Dry Rubs Help Enhance the Flavor of Steak and Other Meat
Published 2222 days ago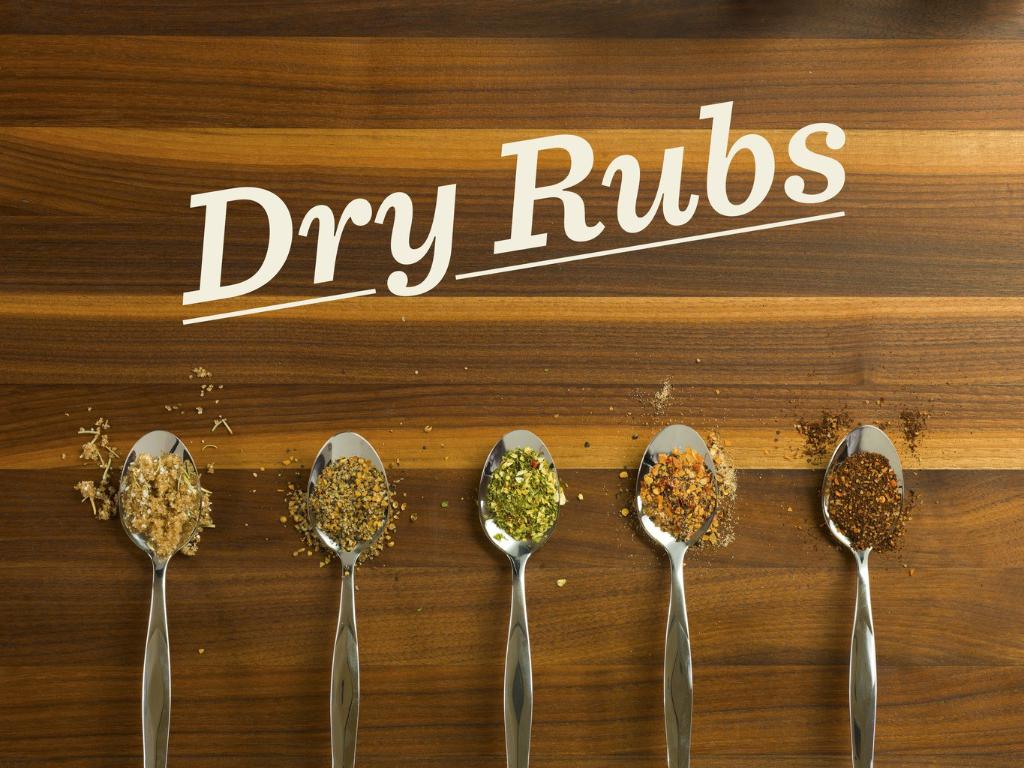 Here's the rub. Grilled and roasted meats taste great with just a dash of salt and pepper, but if you're looking to spice things up, dry rubs can add a lot of flavor.
When choosing a rub, consider the thickness of the meat. Rubs with big flavors work best with thicker cuts, while you might want to stick with milder flavors for thinner cuts. Experiment with your favorite herbs and spices to create your own signature rub, or try one of these combinations.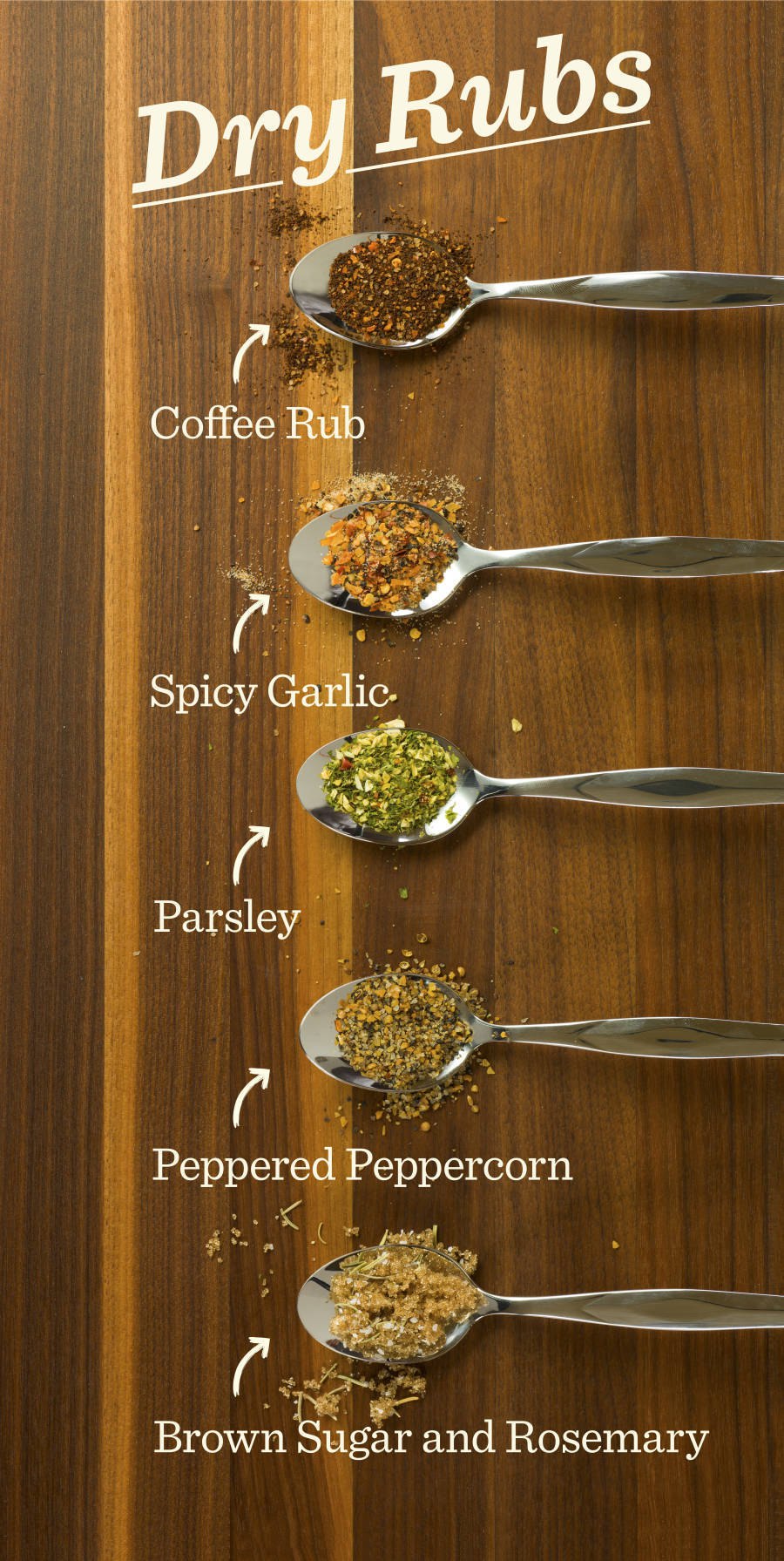 Coffee Rub:
Dark roast grounds, crushed red pepper, salt
Spicy Garlic:
Crushed red pepper, garlic salt, dried garlic
Parsley:
Salt, parsley, dried garlic , crushed red pepper, dried tomato
Peppered Peppercorn:
Peppercorns, salt, dried garlic
Brown Sugar and Rosemary:
Brown sugar, salt, rosemary
Also try these mouth-watering barbecue sauce recipes:
Cutco Customer Bryan Lipscy of Deadman BBQ's Maple Barbecue Sauce.
Cutco Return/Repair Room Operator Billy McClain's favorite barbecue recipe.
Cutco's "Spicy Saucy" Sauce recipe.