Avocado Toast for Breakfast, Lunch and Dinner
Published 1152 days ago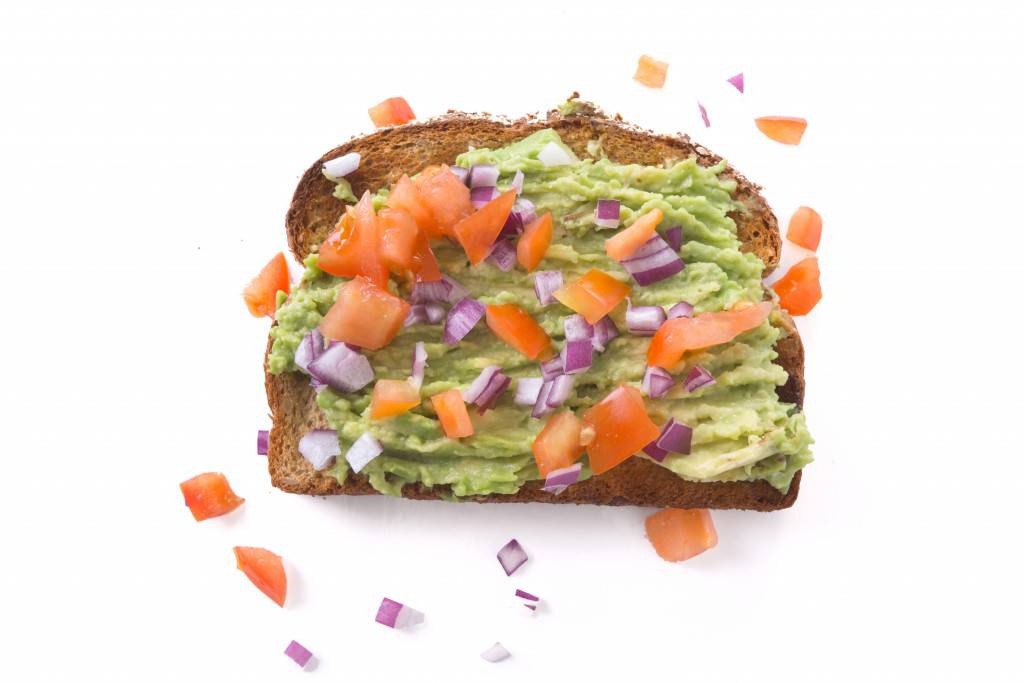 Avocados aren't just for guacamole. They're also great in in salads or wraps, and one of my favorite ways to eat them is on toast.
Avocado toast is easy to make, easy to eat and downright delicious. The sky is the limit on the ingredients you can use, so unleash your flavor creativity and customize your own.
We tried a few variations in the Cutco Kitchen. We experimented with different breads and toppings and we used both sliced avocado and smashed avocado, where the avocado is smashed into the bread with a fork.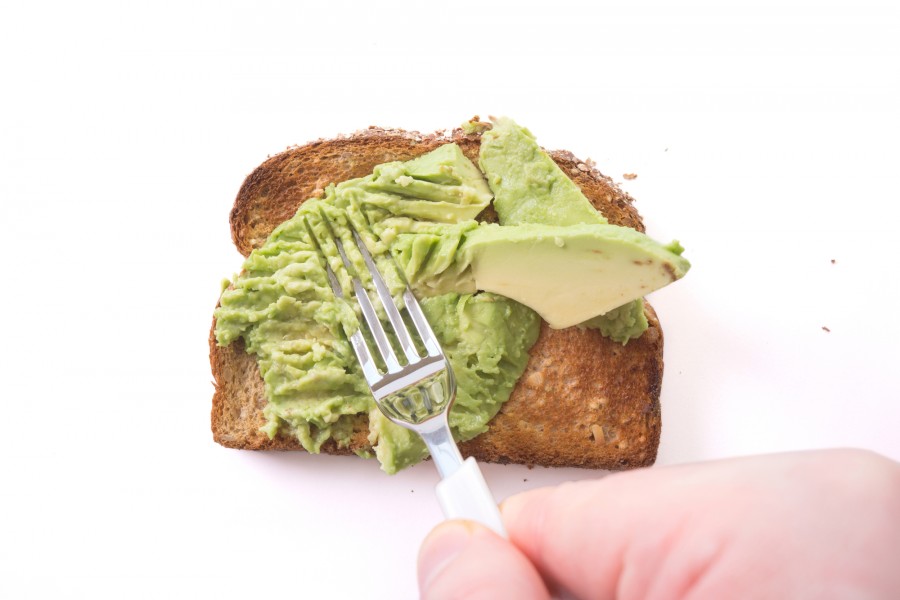 Here are our avocado toast creations:

Experiment with your favorite flavors and then share your Avocado Toast photos and recipes with us.
Related links:
Avocado Salsa with Pico De Gallo
Chopped Salad with Cilantro and Avocado
Bad Rap No More – Avocado Rules as Top Healthy Food