Avgolemono Soup (Greek Egg-Lemon Chicken Soup)
2948 days ago
Skip to recipe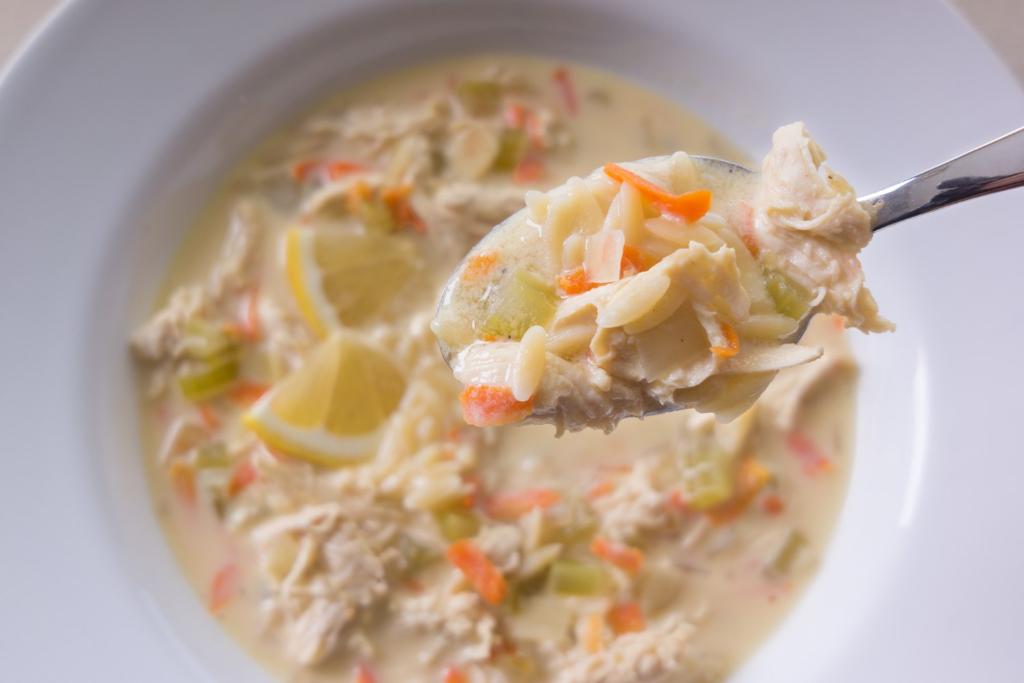 My friend Peggy introduced me to this Greek egg-lemon recipe a few years ago. The name may be hard to pronounce (ahv-go-LEH-men-OH), but it's easy to make and tastes amazing.
When I'm in in the depths of my winter doldrums I like to pull this recipe out. The soup warms me up and the lemon flavor reminds me of warmer days ahead.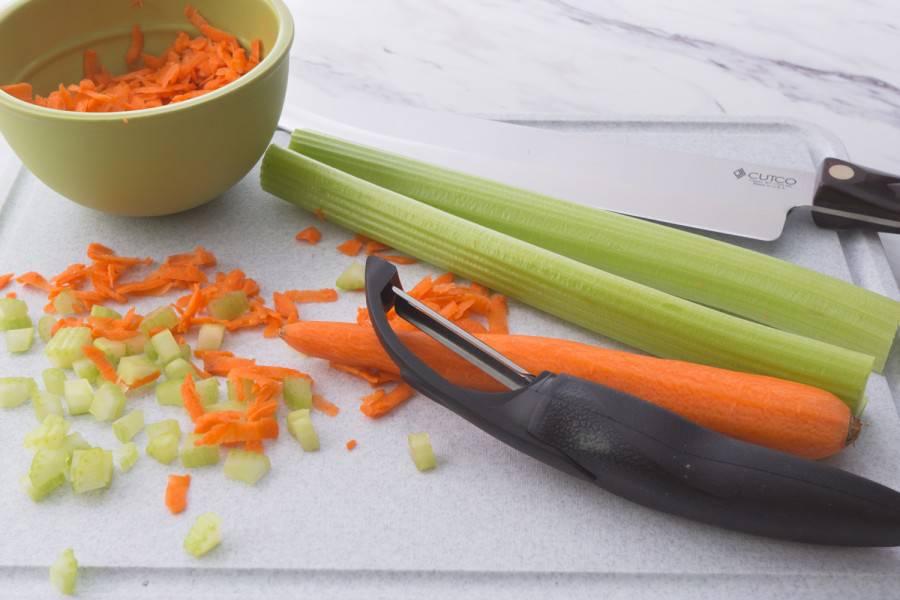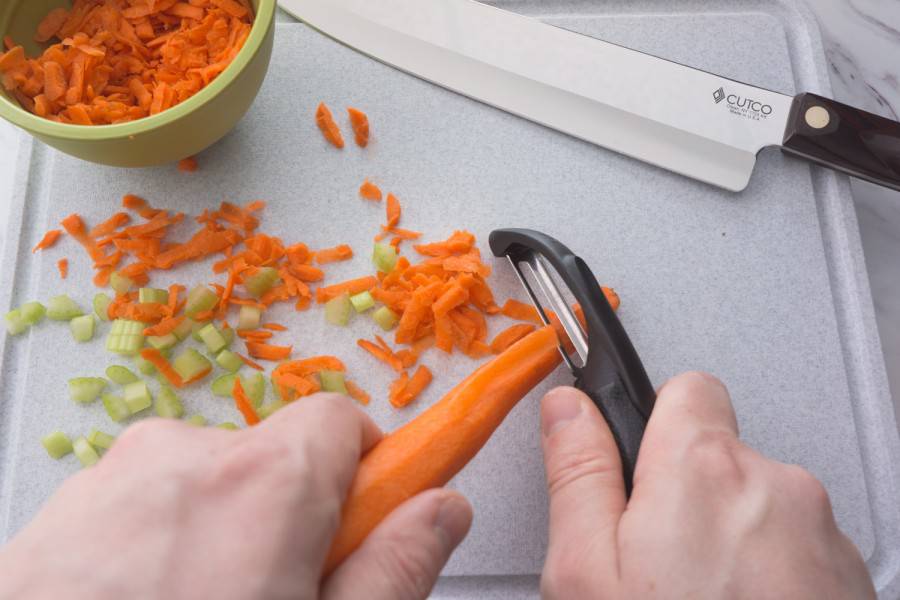 Ingredients
4 cups chicken stock
1 fresh medium-sized lemon
1/4 cup chopped onion
1/4 cup shredded carrot
1/4 cup chopped celery
1 cup orzo, cooked in chicken broth
1 cup shredded, cooked chicken
4 egg yolks
Pepper to taste
Lemon slices (for garnish)
Directions
In large pot, combine chicken broth, carrots, onions and celery. Bring to a boil then reduce to simmer and cook for 20 minutes.
Add chicken. Squeeze the juice from 2 lemons (about 1/4 cup of juice) into a small bowl.
In medium-sized bowl thoroughly beat the egg yolks. Slowly add in the lemon juice.
Gradually add a couple cups of the heated broth to the egg-lemon mixture to warm it. Slowly add the mixture to the broth and stir to combine. Add orzo to soup bowls and ladle hot soup over the orzo. Garnish with lemon slices.