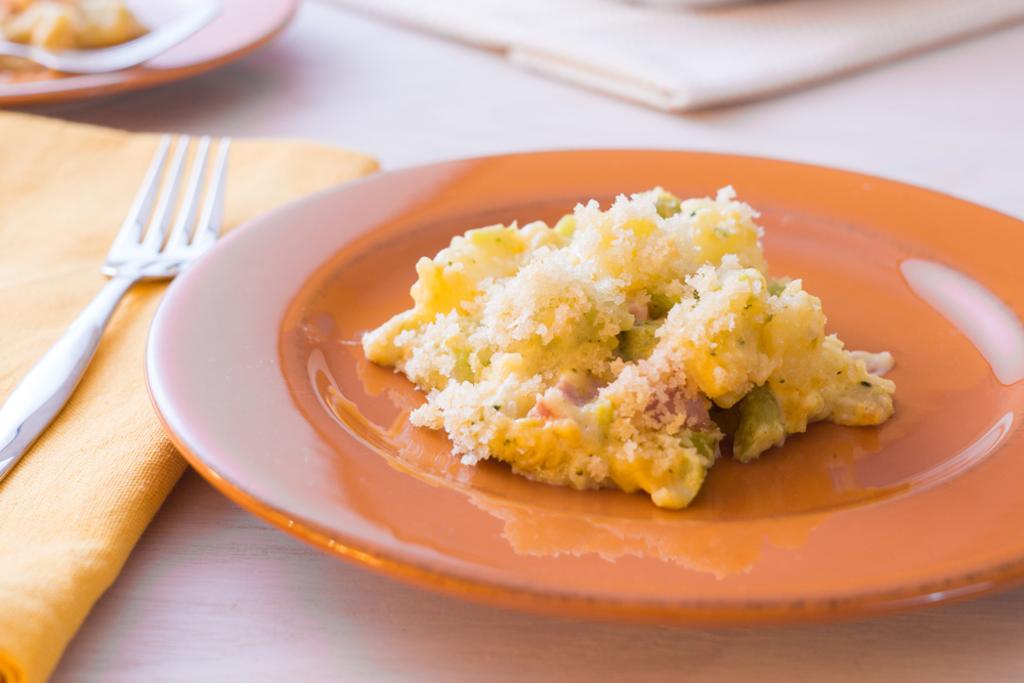 With the holidays behind us it's time to hunker down and treat ourselves to comfort food that will carry us through the chill of winter.
This make-ahead All-in-One Ham Casserole is great for a weeknight dinner. Once the prep work is done, everything is in one dish and ready to cook. It just needs to be heated through and dinner is served. It's perfect for days when you're looking for something quick and hearty.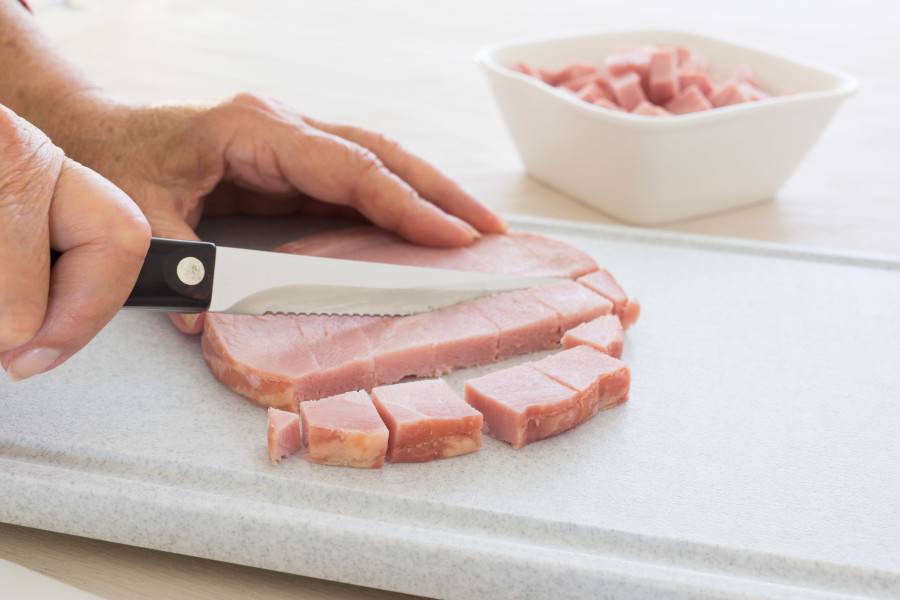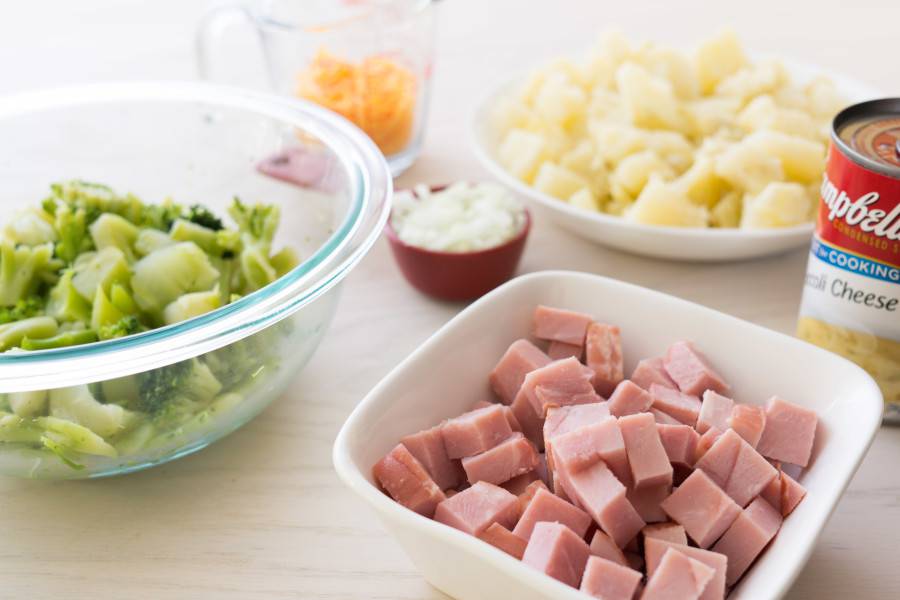 Ingredients
4 medium potatoes
3 cups frozen chopped broccoli
1/4 cup finely chopped onion
3 tablespoons butter, divided
1 tablespoon all-purpose flour
1/8 teaspoon pepper
1 cup milk
1/2 cup shredded sharp cheddar cheese
2 cups cubed fully cooked ham
1 can (10 1/2-ounce) condensed cheese and broccoli soup, undiluted or any creamy condensed soup such as cream of mushroom, cream of celery, cream of onion
1/4 cup plain panko bread crumbs
Directions
Cook potatoes in salted water until tender; drain. Cool, peel and cube; set aside.
Cook the broccoli according to package directions, omitting the salt; drain and set aside. Preheat oven to 350°F.
Sauté onion in a large skillet in 2 tablespoons butter until tender. Add flour and pepper; stirring until smooth. Add milk gradually. Cook and stir until mixture boils and thickens. Remove from heat; stir in cheese until melted. Stir in ham, soup, potatoes and broccoli.
Transfer to a greased 2 1/2 quarter baking dish. Melt remaining 1 tablespoon of butter, mix with bread crumbs. Sprinkle over top of casserole.
Bake, uncovered, 20 to 30 minutes or until heated through.
Recommended Tools