Cutco Store Events in Atlanta, GA
Reserve your spot at upcoming kitchen parties and events.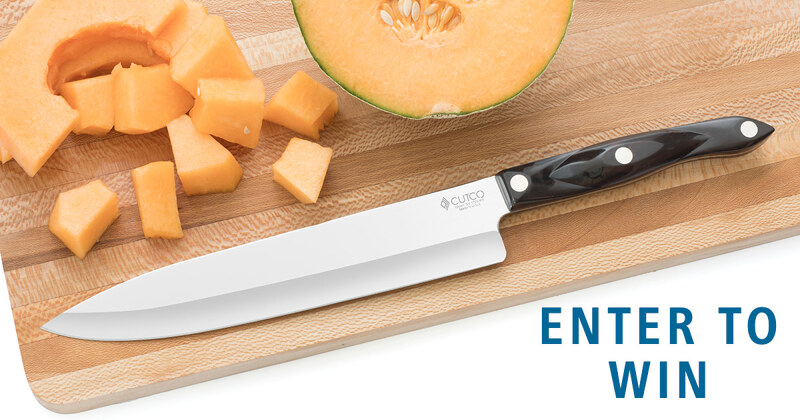 Enter to Win a 9-1/4" French Chef w/ Sheath
Enter for a chance to win a 9-1/4" French Chef with Sheath. It is the one knife every cook needs for chopping, dicing and mincing.
By entering this giveaway, you agree to the giveaway rules.