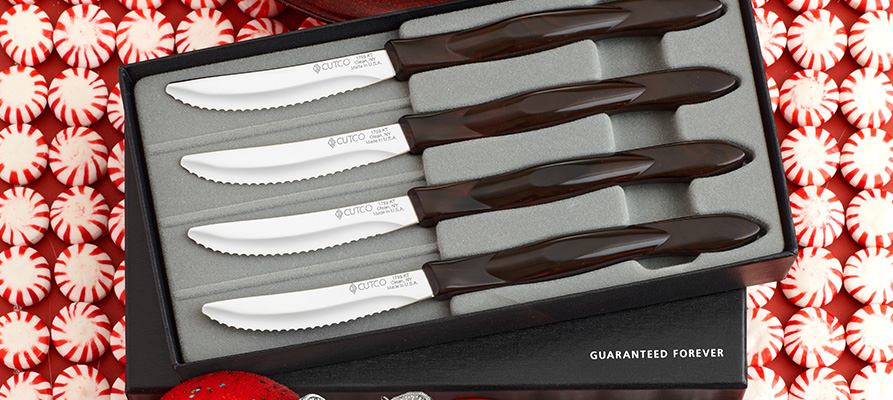 Featured Product
4-Pc. Table Knife Set
All-purpose knives for the table
Cut everything on your plate with ease.
Built to last
The best knives worthy of the finest cuts of meat.
Different sizes and styles
Options for every family table and occasion.
A great gift
Versatile and dependable, it's a gift you know they will love.
Online Account Sign In
Note: Customers who receive promotional email do not automatically have an online account.
Create Online Account
Shop faster and easier by saving addresses in a secure online account. Plus, access online order history.
Create Account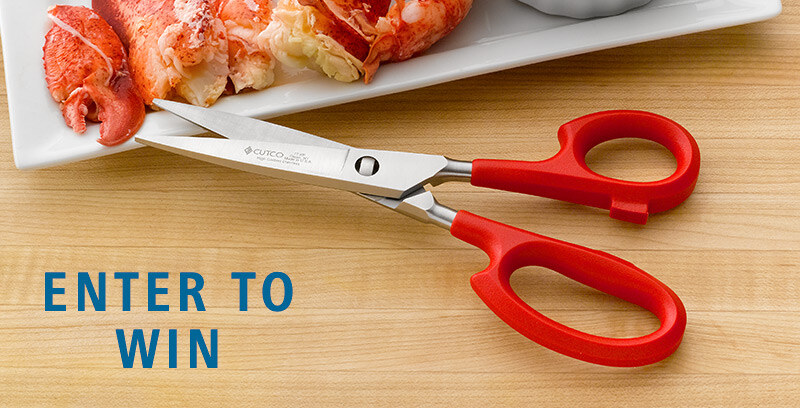 Enter to Win Super Shears
This month, enter to win Cutco's Super Shears. These kitchen shears are invaluable for use in the kitchen, garden and beyond.
By entering this giveaway, you agree to the giveaway rules.