All-purpose knives for the table
Cut everything on your plate with ease.
Built to last
The best knives worthy of the finest cuts of meat.
Different sizes and styles
Options for every family table and occasion.
A great gift
Versatile and dependable, it's a gift you know they will love.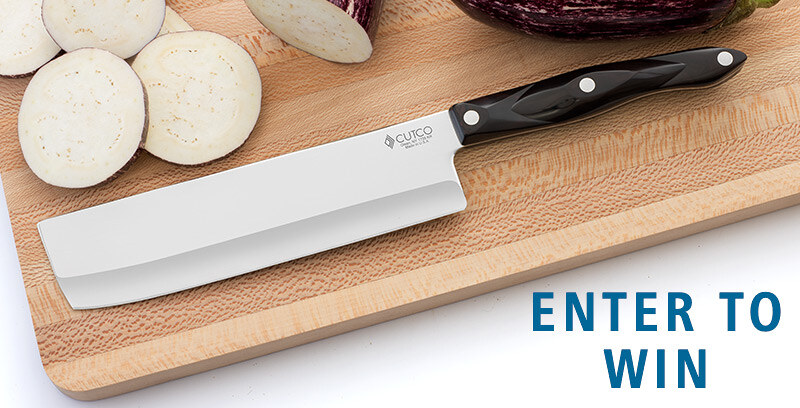 Enter to Win a Vegetable Knife with Sheath
Enter for a chance to win a Vegetable Knife with Sheath for easy slicing and chopping of fresh fruits and vegetables.
By entering this giveaway, you agree to the giveaway rules.