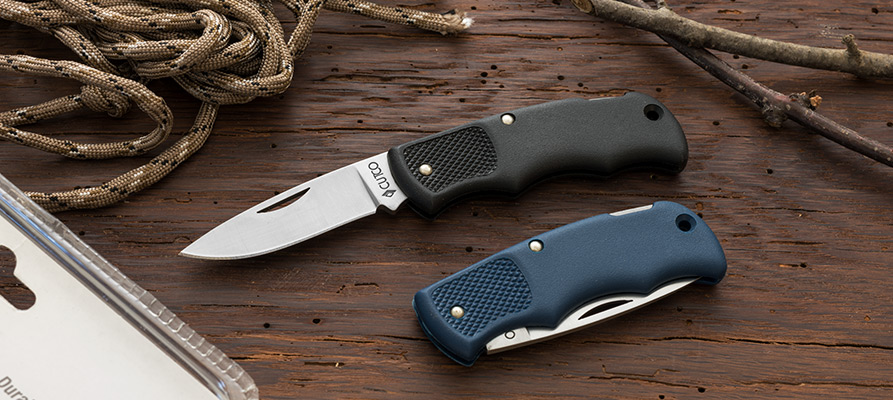 Featured Product
Pocket Knife
Shop the only pocket knives guaranteed forever. These American-made pocket knives feature a lockback design that keeps the sharp high-carbon, stainless steel blade safely open during use and securely closes when done. Engrave the blade or handle to make a memorable gift!
Online Account Sign In
Note: Customers who receive promotional email do not automatically have an online account.
Create Online Account
Shop faster and easier by saving addresses in a secure online account. Plus, access online order history.
Create Account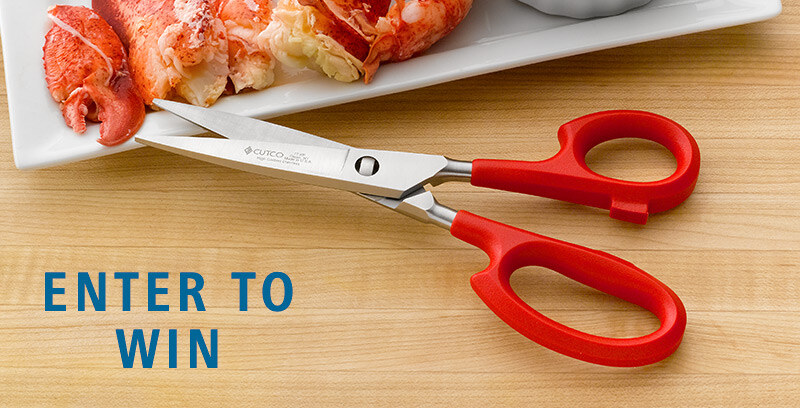 Enter to Win Super Shears
This month, enter to win Cutco's Super Shears. These kitchen shears are invaluable for use in the kitchen, garden and beyond.
By entering this giveaway, you agree to the giveaway rules.