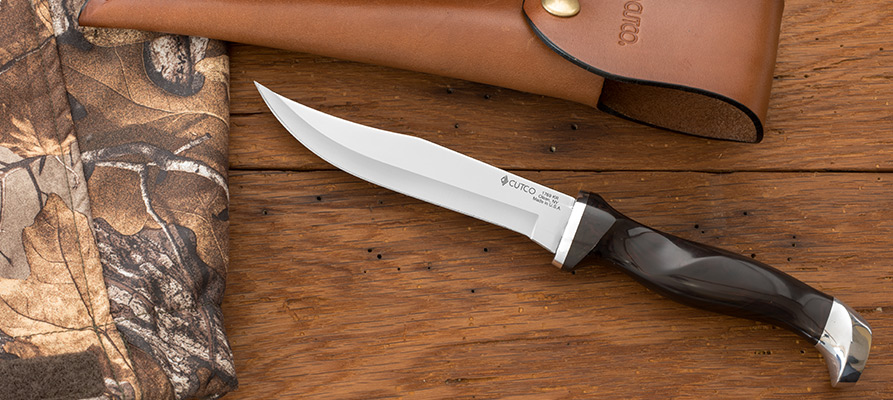 Featured Product
Hunting Knife
Cutco hunting knives are American made and will stand up to the rigors of the outdoors - guaranteed. Shop sharp, versatile hunting and outdoor knives that will have you prepared for anything nature throws at you, from field dressing and skinning to clearing trails and setting up camp.
Online Account Sign In
Note: Customers who receive promotional email do not automatically have an online account.
Create Online Account
Shop faster and easier by saving addresses in a secure online account. Plus, access online order history.
Create Account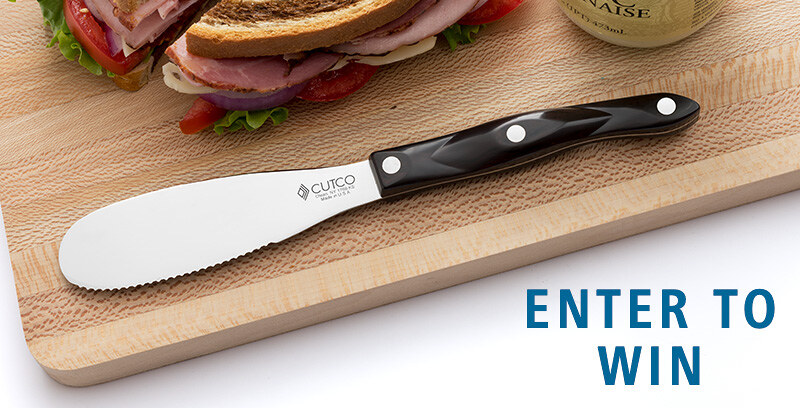 Enter to Win a Spatula Spreader
We're spreading the love this month by giving away a Spatula Spreader. It's a knife and so much more. Mix, spread, slice and serve with this one tool.
By entering this giveaway, you agree to the giveaway rules.