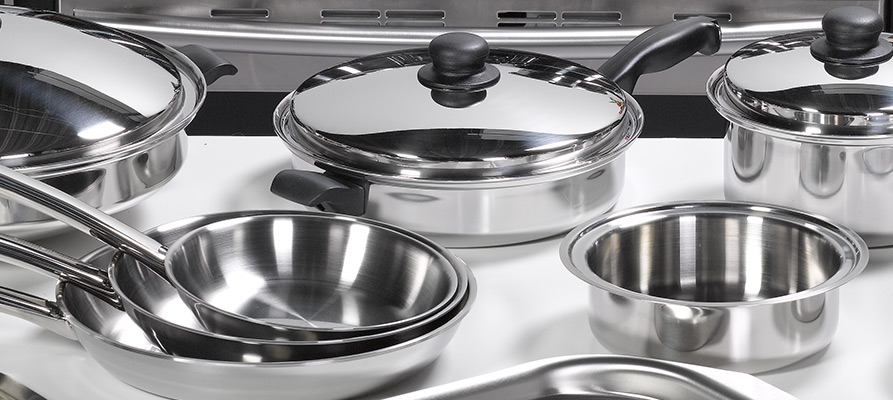 Built to last
The only cookware backed by The Forever Guarantee.
Healthy cooking
Requires less fats and oils when cooking.
Better tasting meals
Cutco Cookware enhances the natural flavors of foods.
Cook faster
Food cooks evenly at a lower temperature and in less time.
Online Account Sign In
Note: Customers who receive promotional email do not automatically have an online account.
Create Online Account
Shop faster and easier by saving addresses in a secure online account. Plus, access online order history.
Create Account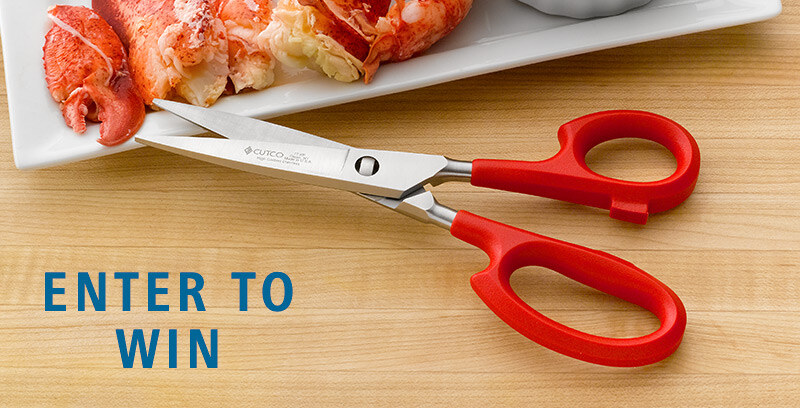 Enter to Win Super Shears
This month, enter to win Cutco's Super Shears. These kitchen shears are invaluable for use in the kitchen, garden and beyond.
By entering this giveaway, you agree to the giveaway rules.