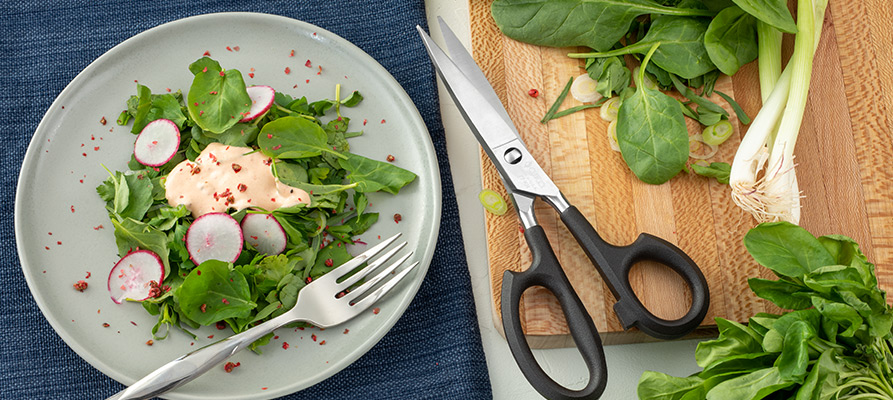 Featured Product
Super Shears
Cooking Tools
Cutco quality kitchen gadgets and utensils home cooks rely on.
Baking Accessories
Tools to help you frost cupcakes, slice pies and serve brownies.
Cutlery Care
Cutting boards and sharpening tools to protect your knives.
Online Account Sign In
Note: Customers who receive promotional email do not automatically have an online account.
Create Online Account
Shop faster and easier by saving addresses in a secure online account. Plus, access online order history.
Create Account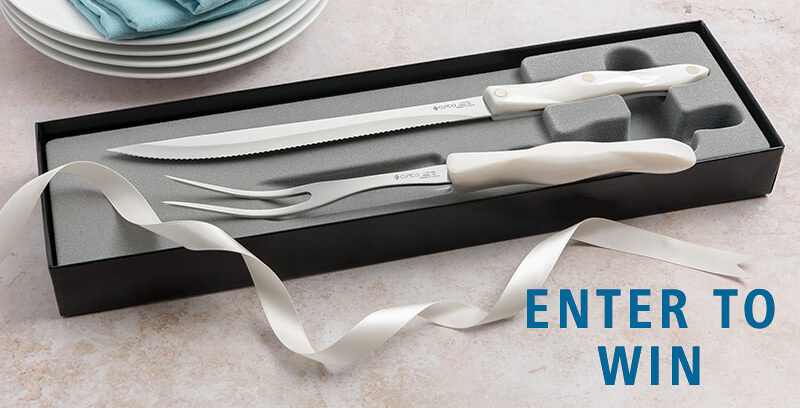 Enter to Win a Carving Set
With the holidays not too far off, enter to win a Carving Set. With its 9" Carver and Carving Fork, it is a must-have for perfect slices of turkey..
By entering this giveaway, you agree to the giveaway rules.