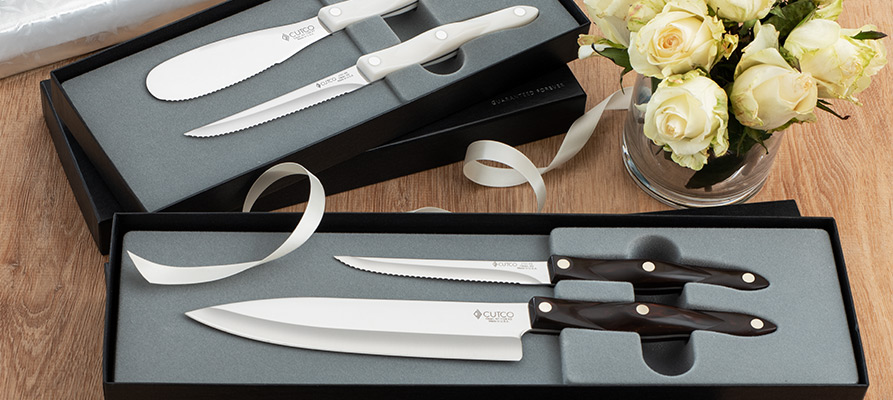 A lasting gift
Give the gift backed by The Forever Guarantee.
A set for everyone
Expertly selected knife and gadget gift sets.
Ready to give
Gift sets include elegant gift boxes.
Add a personal touch
Engraving and gift wrapping available.
Online Account Sign In
Note: Customers who receive promotional email do not automatically have an online account.
Create Online Account
Shop faster and easier by saving addresses in a secure online account. Plus, access online order history.
Create Account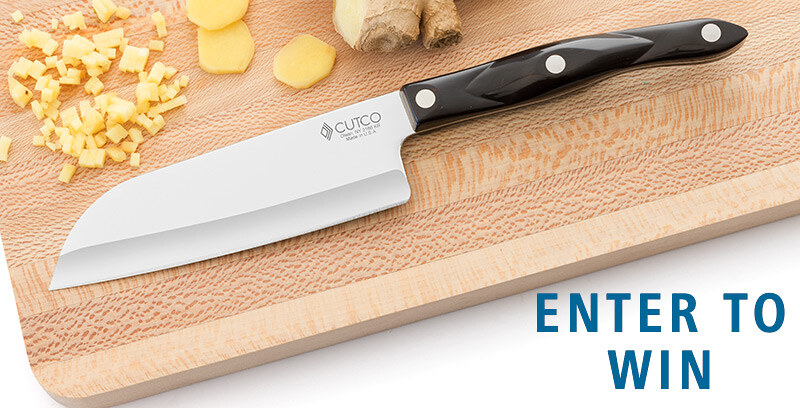 Enter to Win a 5" Petite Santoku with Sheath
A new year - a new knife! This month, enter to win a 5" Petite Santoku with Sheath. Its size is petite, but its cutting capability is mighty. Get your year off to a good start and enter today.
By entering this giveaway, you agree to the giveaway rules.