Find your Set
Select a knife to see what set it is included in.
Sets with a
2-3/4" Paring Knife
Online Account Sign In
Note: Customers who receive promotional email do not automatically have an online account.
Create Online Account
Shop faster and easier by saving addresses in a secure online account. Plus, access online order history.
Create Account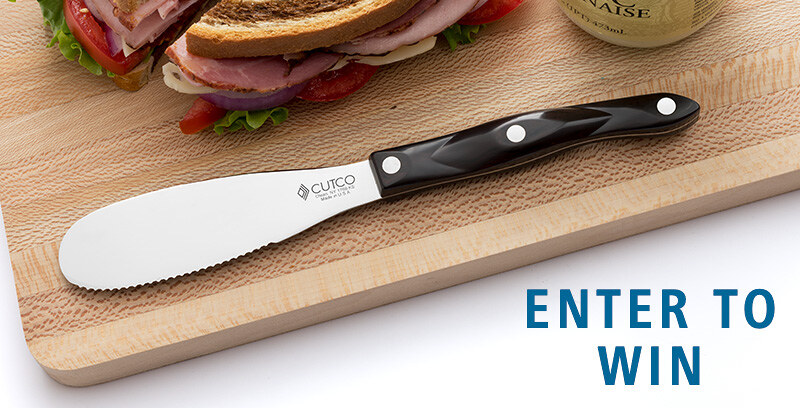 Enter to Win a Spatula Spreader
We're spreading the love this month by giving away a Spatula Spreader. It's a knife and so much more. Mix, spread, slice and serve with this one tool.
By entering this giveaway, you agree to the giveaway rules.