Oops!
We apologize for the inconvenience, but this page cannot be found. It might have expired or moved.
Need help? Call us at 1-800-633-8323 or chat live.
Shop these popular product categories or search cutco.com for products, recipes or service.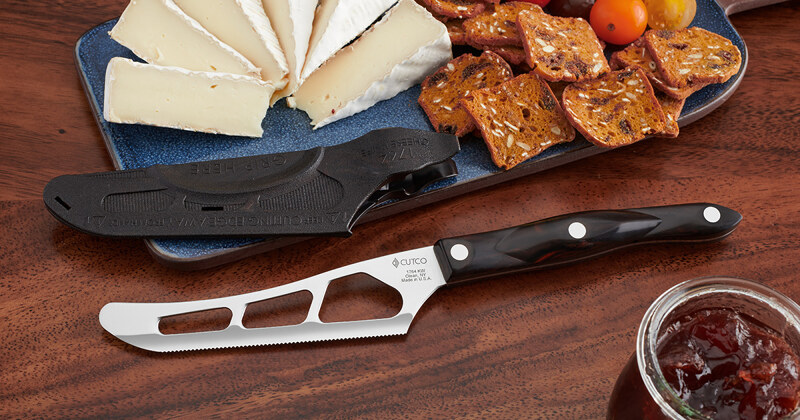 Win a Traditional Cheese Knife With Sheath
This month, enter to win a Traditional Cheese Knife with Sheath. It can be used for so much more than cheese. Discover the possibilities.
By entering this giveaway, you agree to the giveaway rules.