Top Five Tools for Breakfast and Brunch Prep
Published 382 days ago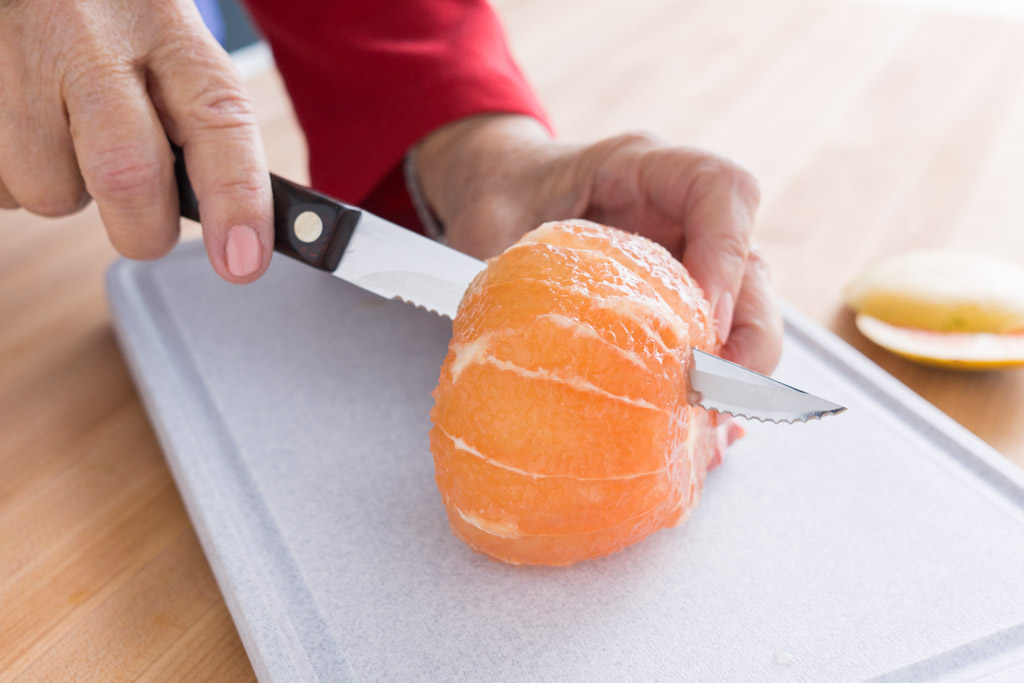 Breakfast and brunch foods are the best foods, if you ask me – eggs, bacon, home fries, pancakes and waffles, you name it.
To prep all those breakfast and brunch favorites, I've compiled a list of essential tools. From cutting up fruits, veggies and meats, to flipping, whipping and serving everything else, here are some tools to have on hand.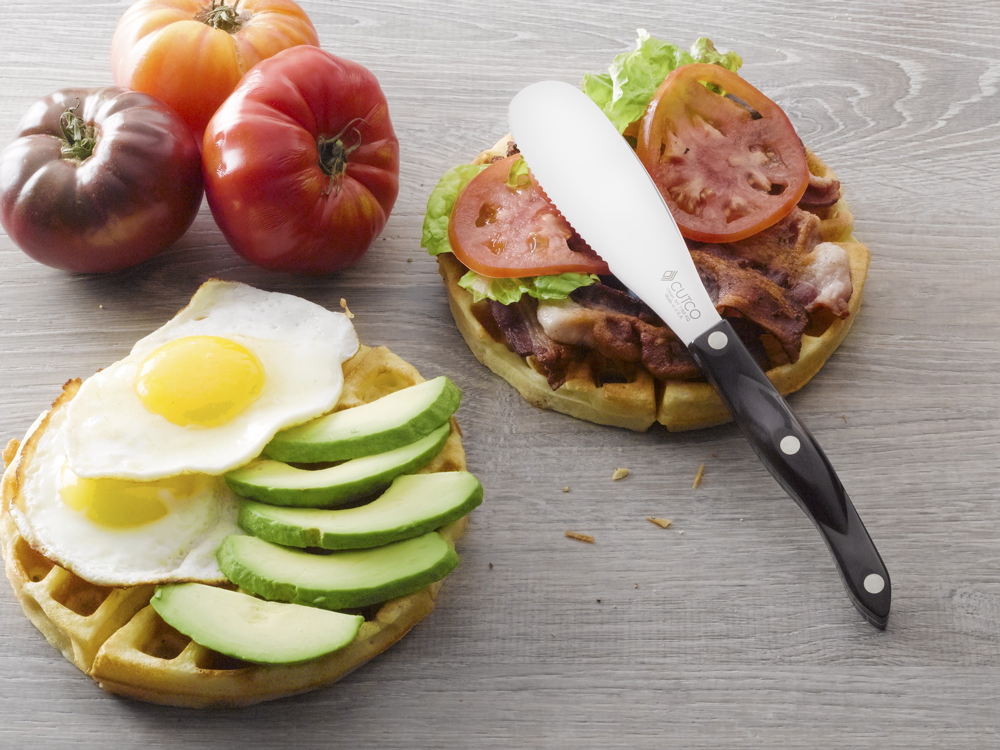 Spatula Spreader
It's the bagel-cutting, cream cheese-spreading, tomato-slicing knife that's great for assembling breakfast sandwiches. Also use it to cut and serve quiche, frittatas and breakfast bakes.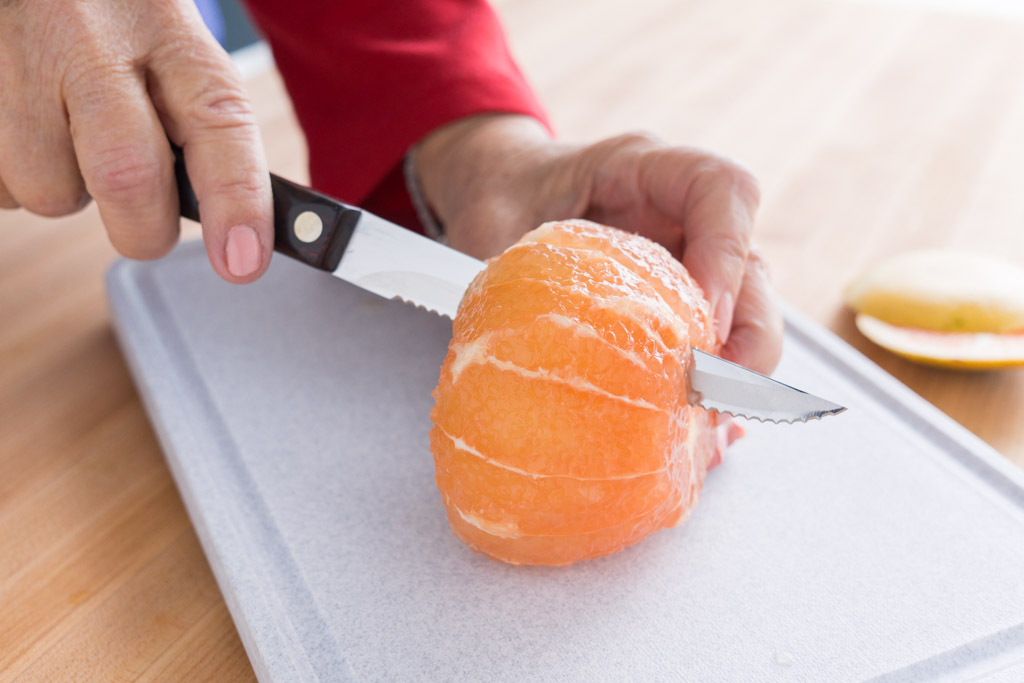 Trimmer
This is the breakfast utility knife for sectioning grapefruit and oranges, slicing strawberries or other small fruits, or trimming fat from ham or other meat.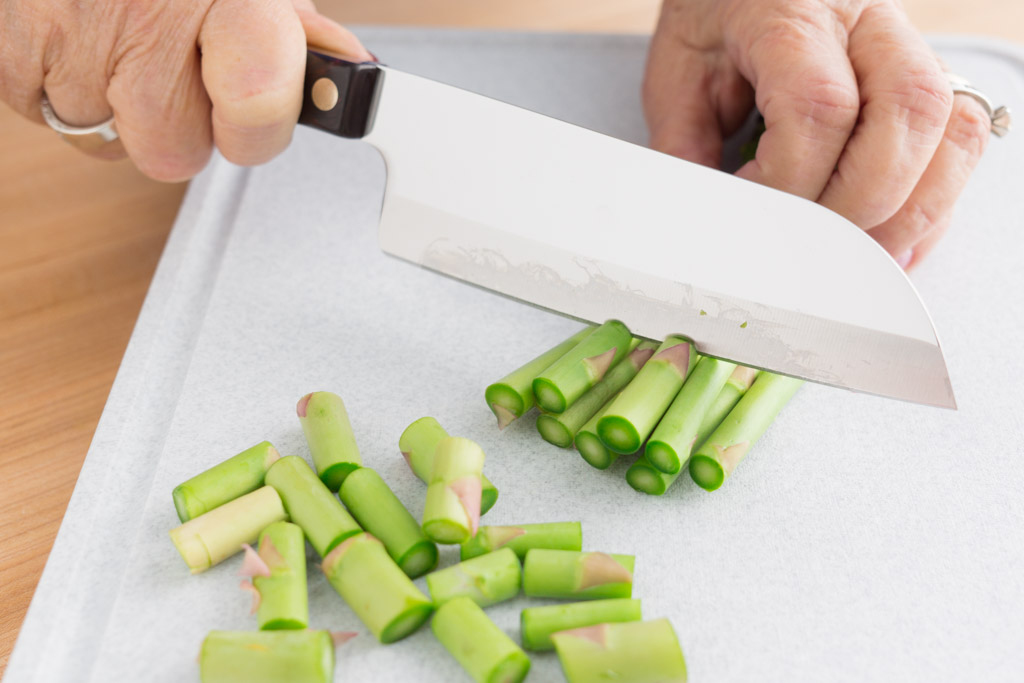 5" Petite Santoku
For slicing, dicing and mincing smaller fruits and vegetables, this knife works great. Cut asparagus and prep peppers and onions for omelets, or dice potatoes for home fries.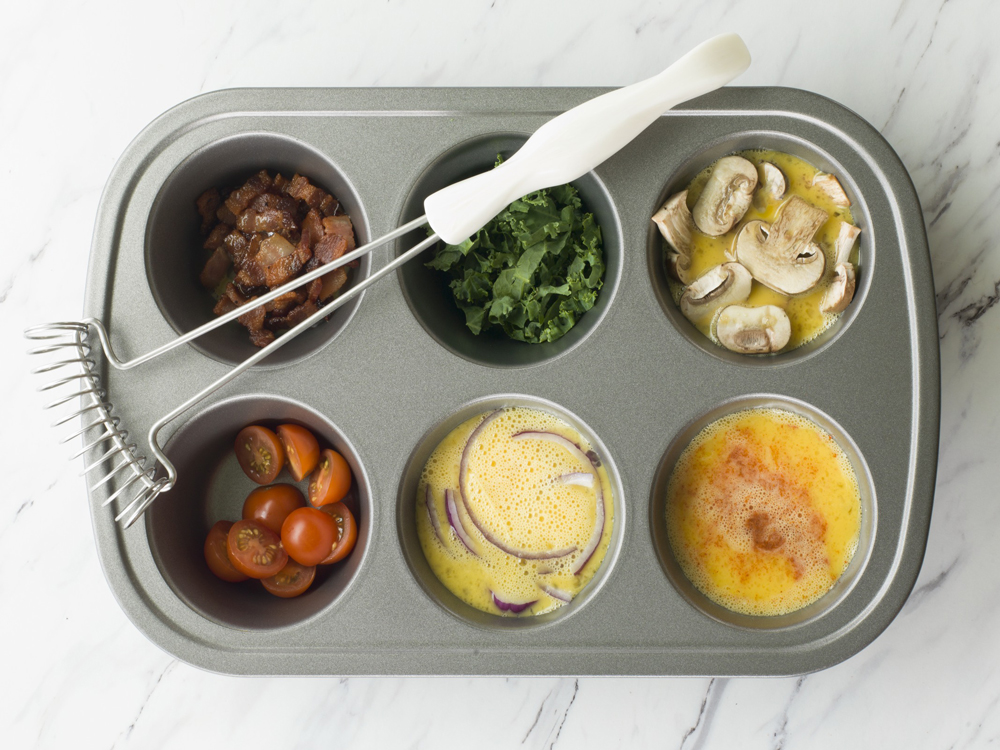 Mix-Stir
It's for eggs, of course, but also for mixing frozen orange juice, pancake batter and hollandaise sauce.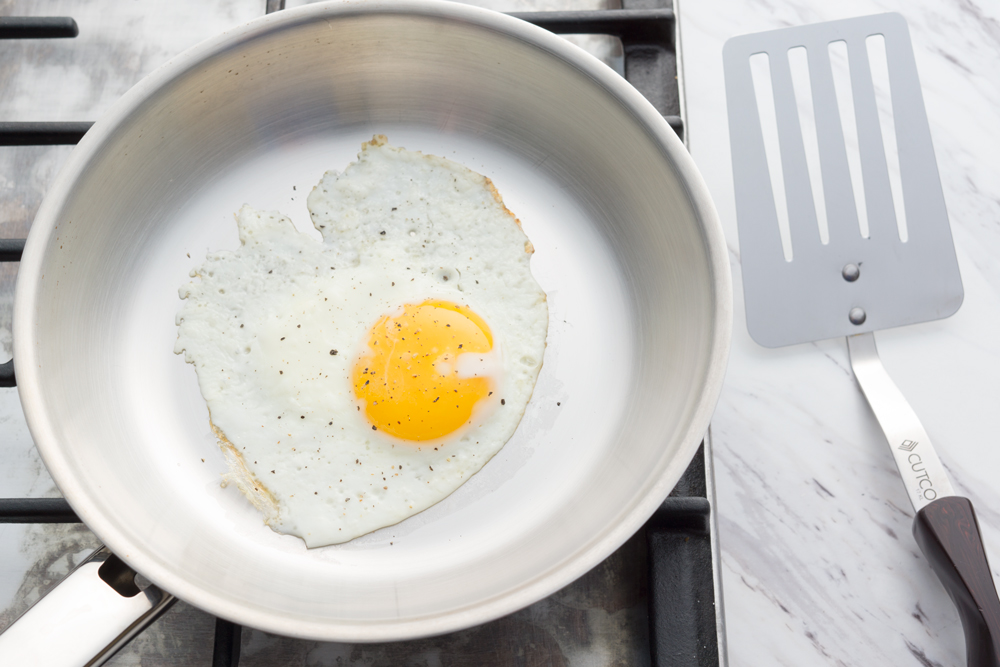 Slotted Turner
There's a certain joy that comes with perfectly flipping a pancake or fried egg. The thin, flexible Slotted Turner is a must for doing that or easily removing food from the pan.
Many recent studies show that the popularity of breakfast foods isn't slowing down. In fact, according to NPD Group, the consumption of breakfast is expected in increase 5 percent through 2019. So be prep-ready by having the right tools on hand.
What's your take on breakfast? Share your best breakfast recipes and food prep tips with us.