Saying Goodbye to Our Cutco Home Cook and Friend
Published 21 days ago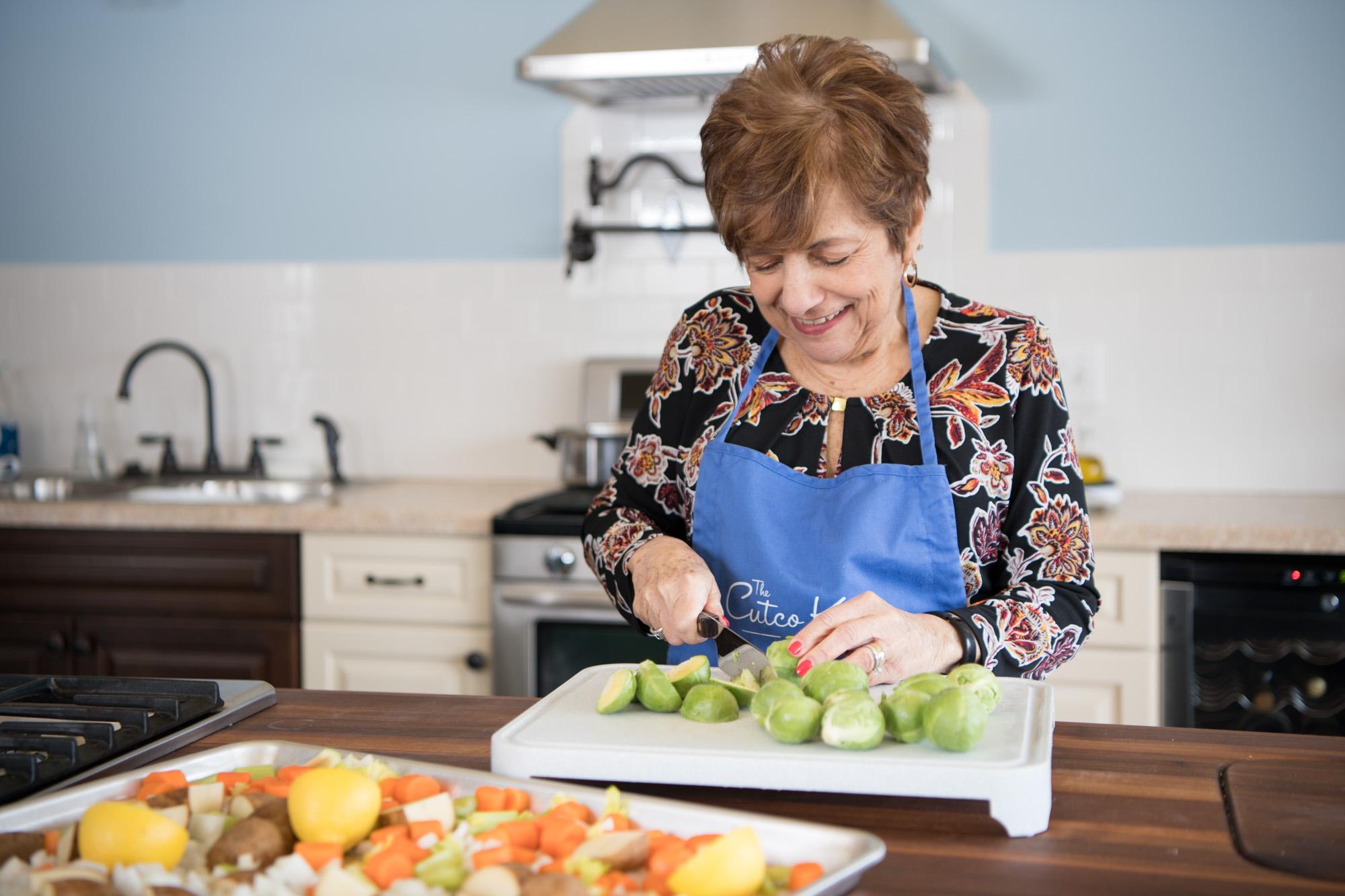 If the kitchen is the heart of the home, then Barb Singer was the heart of our kitchen here at Cutco. We lost Barb in December and her passing has left ours a little less bright.
I asked the team to share memories of her, and everyone seemed to point to the times we gathered around the island to taste a recipe she had made. One coworker maybe said it best, recalling that she used to tell Barb that when she was in the kitchen cooking, "All was right with the world." All of us also remember how much she liked to please others with her cooking and how those days in the kitchen made us feel like family.
Cutco's blog photographer, Brett, worked closely with Barb. He said, "Spending time in the kitchen photographing the food and helping Barb was my favorite part of any day.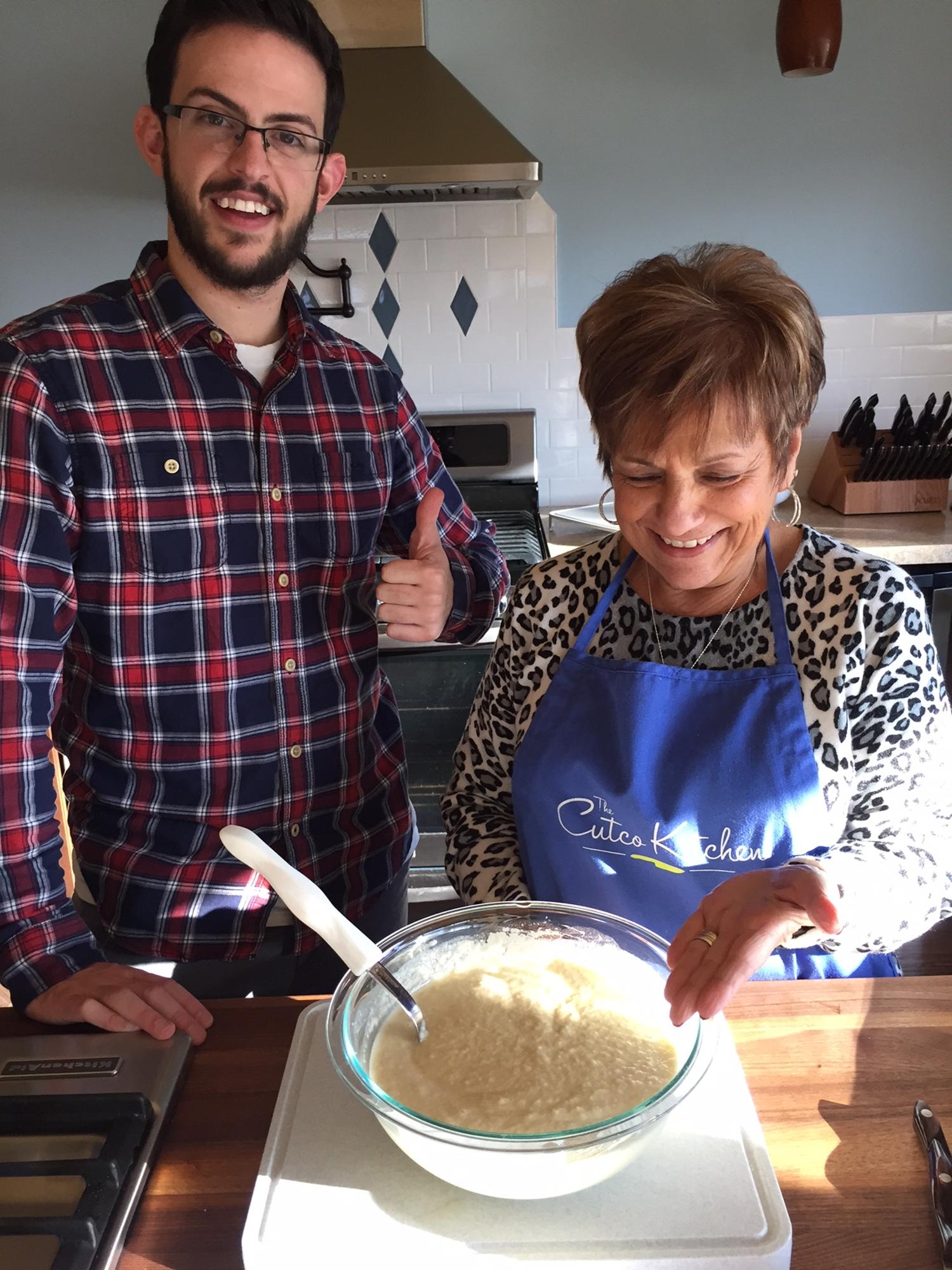 "It reminded me of spending time with my grandmother learning how to make delicious food."
Barb cooked what she liked. I think that's why her recipes resonate so well with our readers. What I loved about her is that she would be the first to laugh when a recipe didn't turn out quite right. Like when she recreated a meatloaf recipe from our 1961 cookbook that fell apart after coming out of the oven.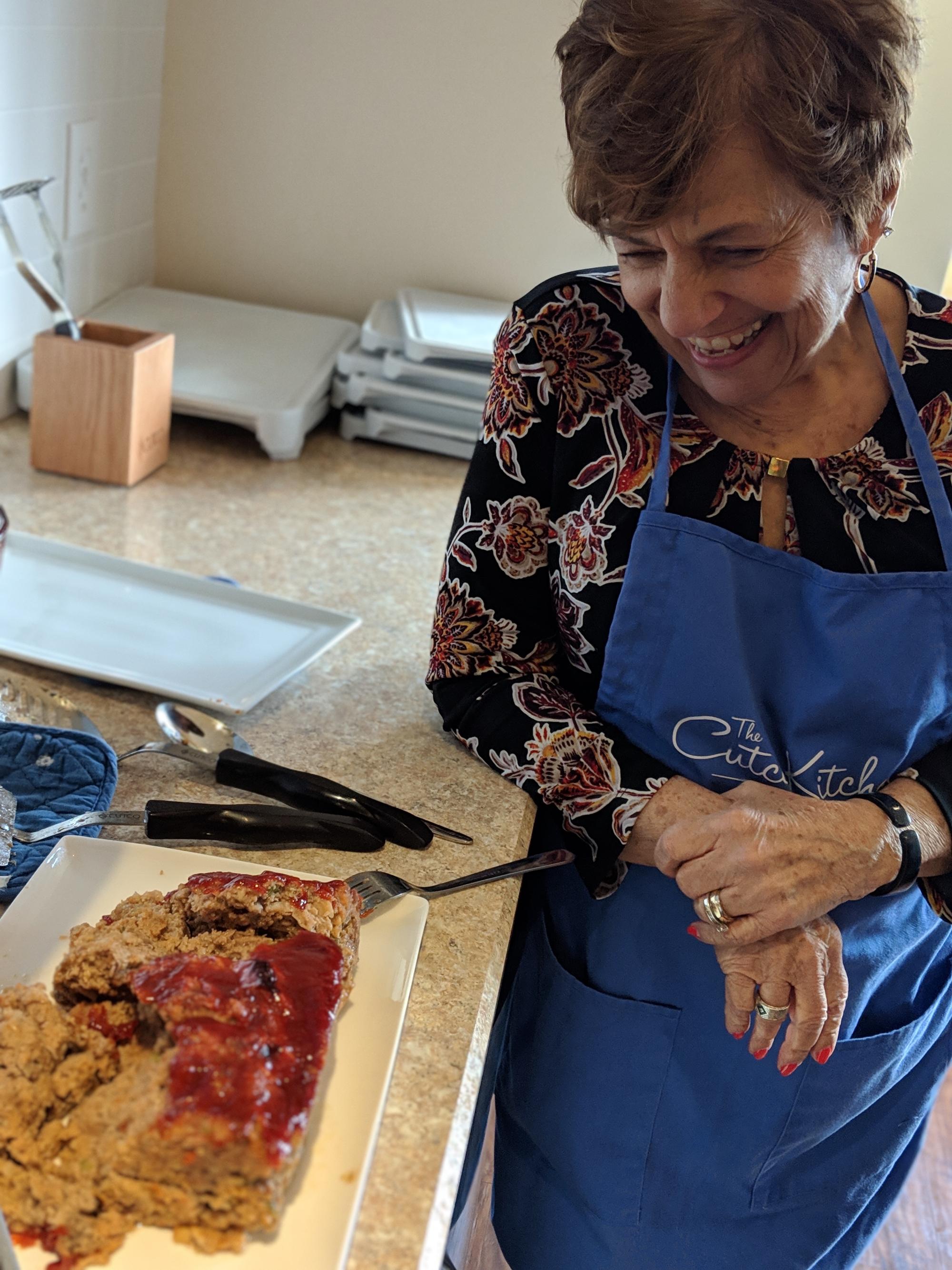 Fortunately, Barb was a seasoned cook and knew how to fix the recipe. In the end, it made it on the blog and is delicious.
One of my favorite stories was when she tested her Salted Caramel Apple Pie recipe at home. After overcooking the caramel sauce, she fed it to her husband, Gary, who confessed to her that the pie was horrible. We laughed until tears came to our eyes over that one. But, in true Barb style, after a few adjustments, the recipe made it to the blog and it was a winner.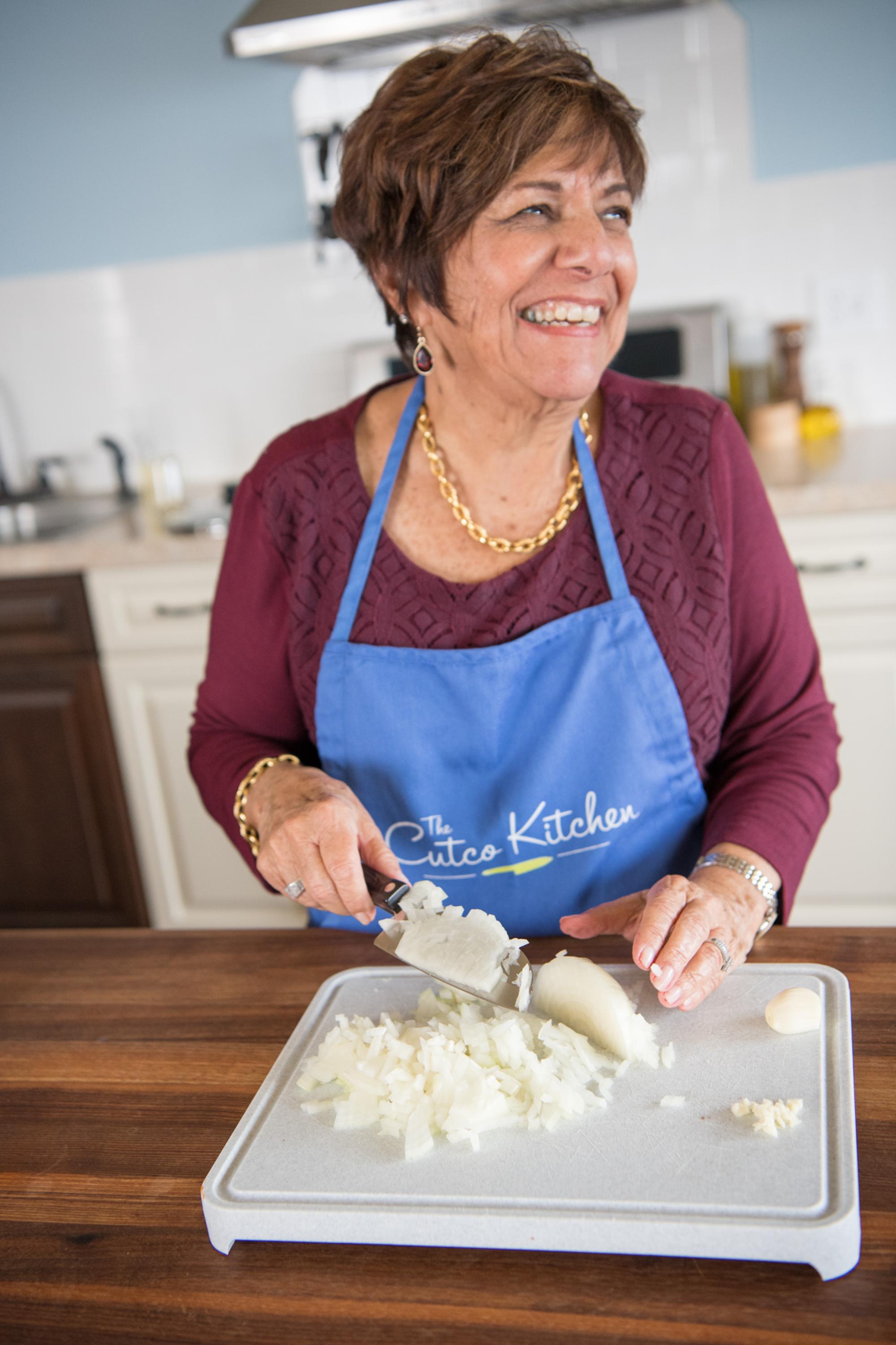 Every time I enter our Cutco kitchen I think of Barb. Her smile, her laugh and her no-nonsense cooking. She was more than a coworker to all of us, she was family. I guess it's true that cooking brings people together.
As a team, we selected some of our favorite Barb recipes. I hope you enjoy them as much as we do.
Sheet Pan Lemon Chicken with Vegetables
Campfire Roast Beef Stuffed Sandwich
A Potato Salad Recipe You'll Keep Forever
We're so happy that we were able to share our friend Barb with you over the years. She's left a legacy of delicious memories.
Please take a moment to look back on our Cutco Kitchen blog to read her stories and try her recipes. I think you'll see just how special she truly was.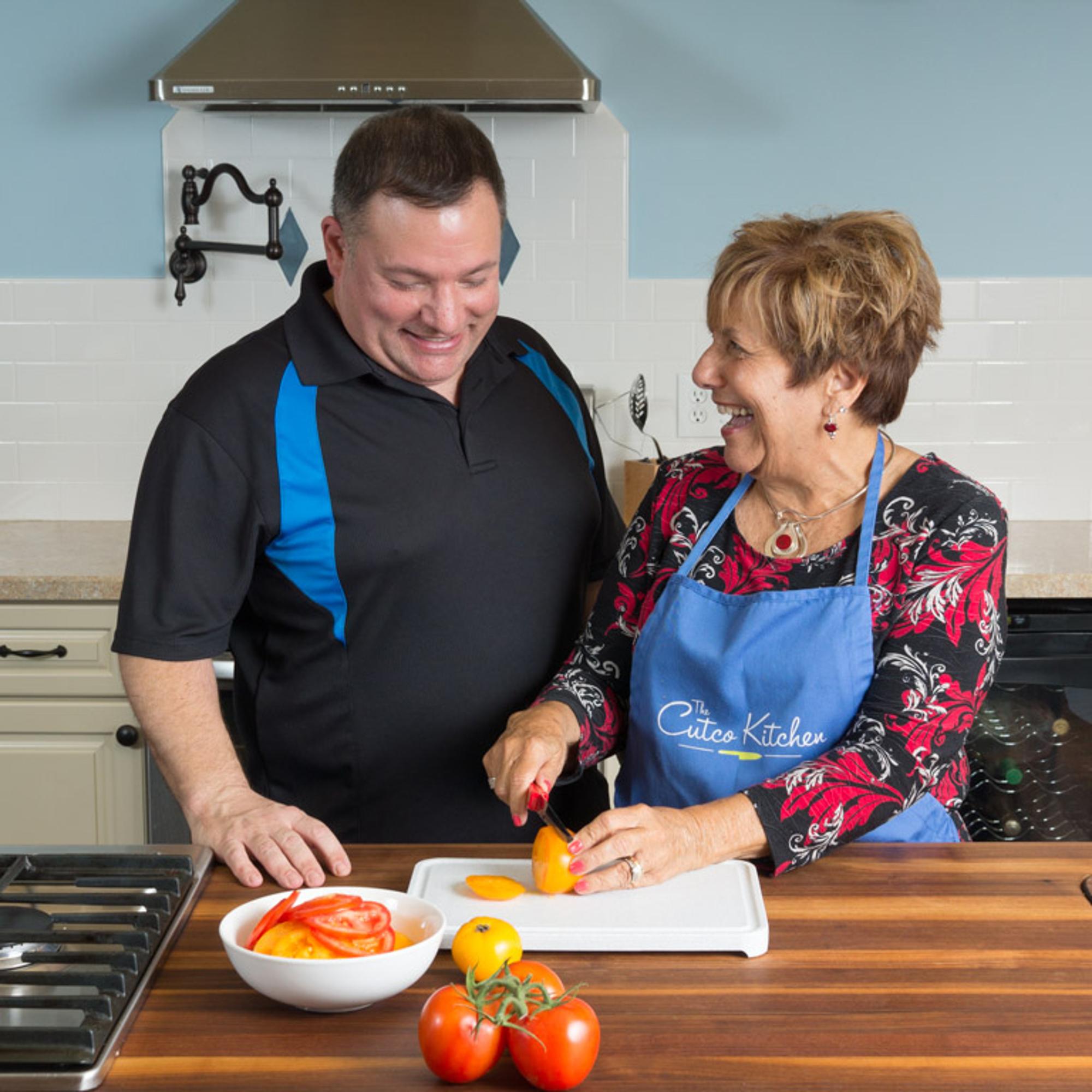 We will miss her beyond words.