Cooking with Kids: Queso Chicken Bake
Published 297 days ago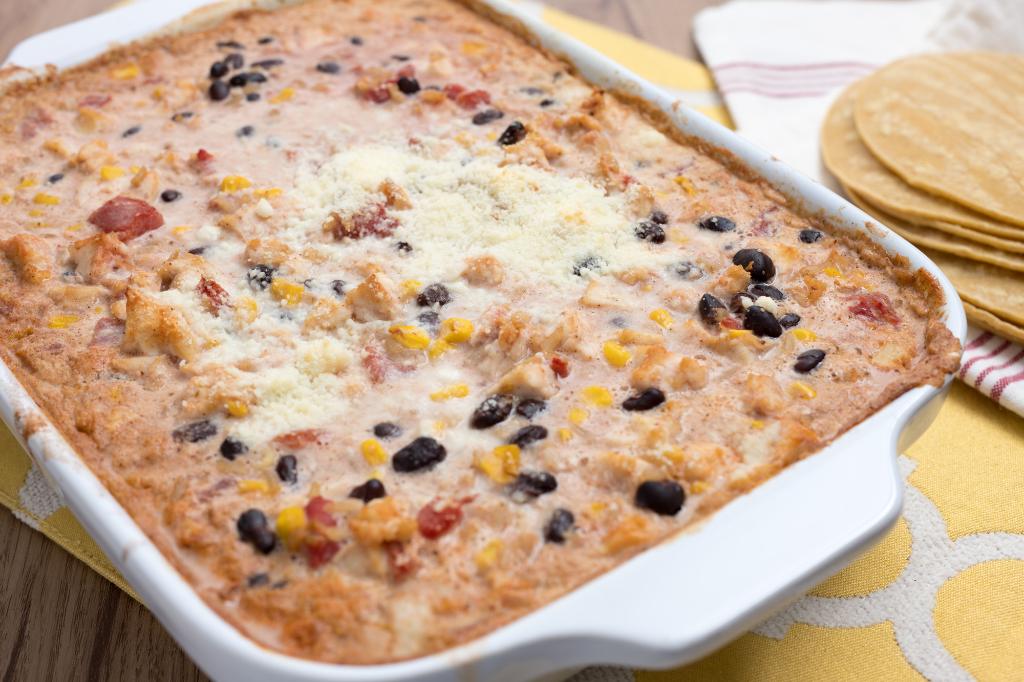 We love hearing stories about kids who cook, so we were thrilled recently to host 8-year-old Liam Herne in our kitchen. It was as much fun as you would imagine cooking with a second-grader is.
Liam stopped by to make his Queso Chicken Bake for us. Having his recipe featured on the Cutco Kitchen blog was part of his prize for winning the local Sodexo Future Chef Challenge held at our local middle school a few weeks ago.
Our pint-sized cook was full of energy, curious and adorable and had us all smiling within minutes. He also impressed us with his enthusiasm for cooking.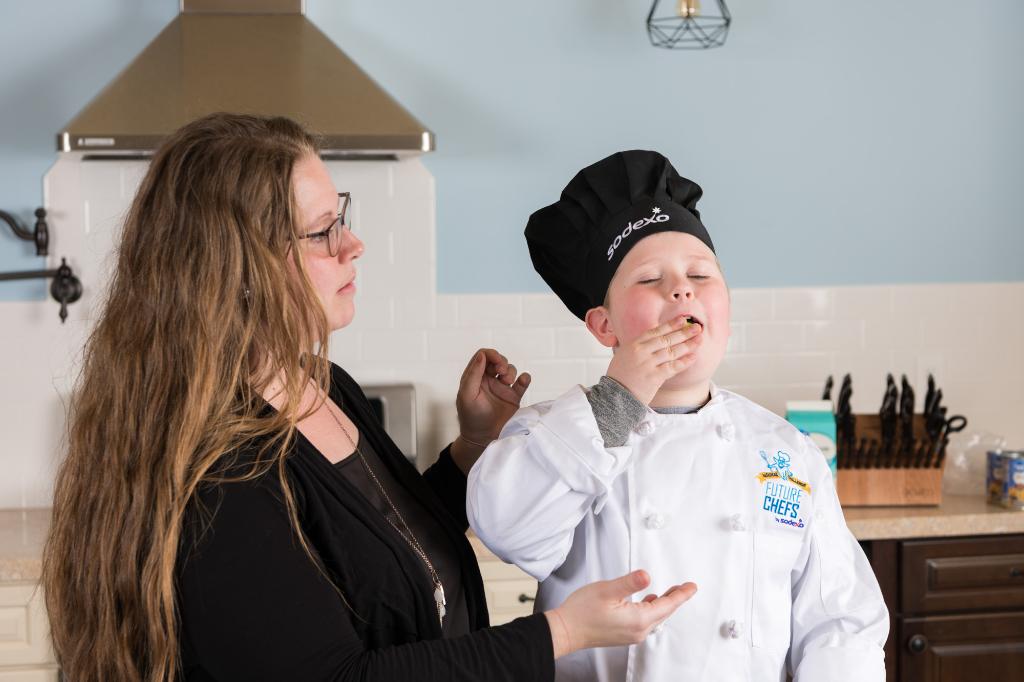 Under his mother Amanda's watchful eye and wearing a cut-resistant glove, he even used a Cutco knife to cut some of the ingredients all by himself. Amanda was even careful to remind him of curling the fingers of his non-cutting hand under.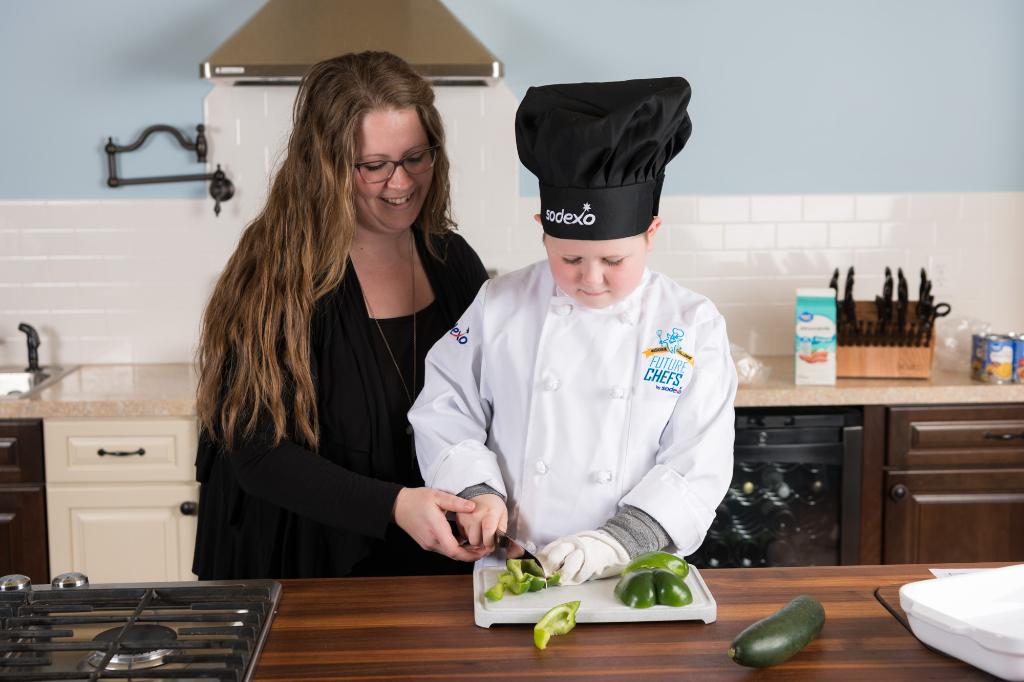 The Sodexo Future Chef Challenge was created to get kids thinking about healthy food choices, but we also think that getting kids cooking offers many more benefits.
Liam's mother said that since participating in the cooking competition, he wants to help make dinner. "We're even teaching him to put things in the oven," she said, "as long as an adult is with him."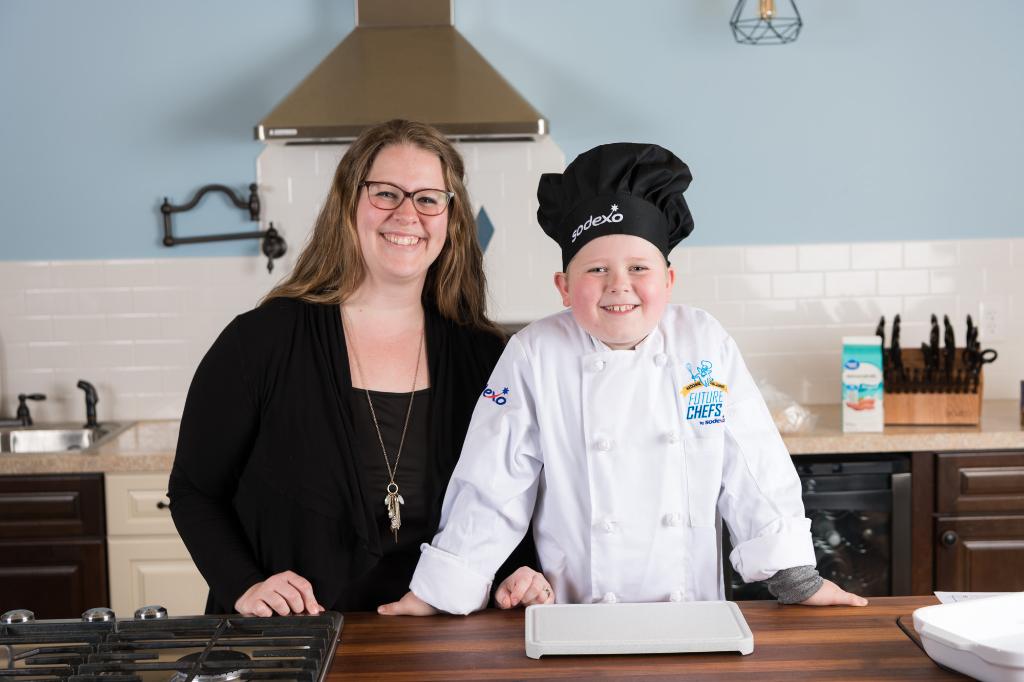 Liam's Queso Chicken Bake is an easy one, so it's a perfect recipe for kids to make. An adult may have to help cube and cook the chicken, but after that, it's a matter of just adding ingredients and mixing everything up.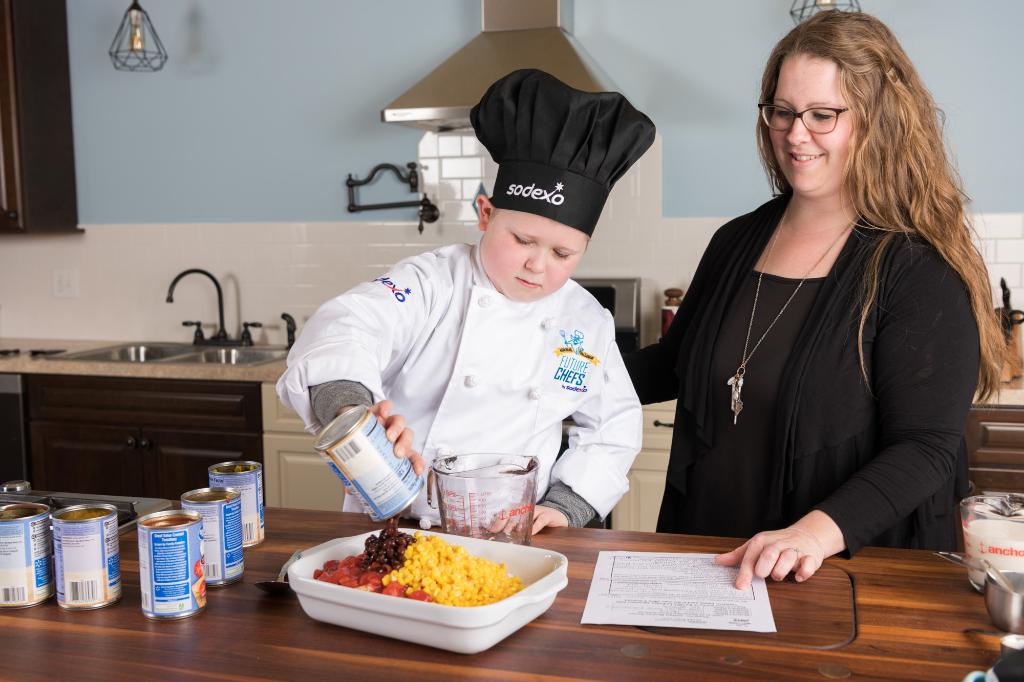 On an important note, Liam is not a fan of tomatoes, but added them, knowing that the judges would like them. But, when he eats his Queso Chicken Bake, he picks them out.
Not only did Liam win the competition here in our hometown, Olean, New York, his recipe made the top 40 nationwide out of over 250 entries.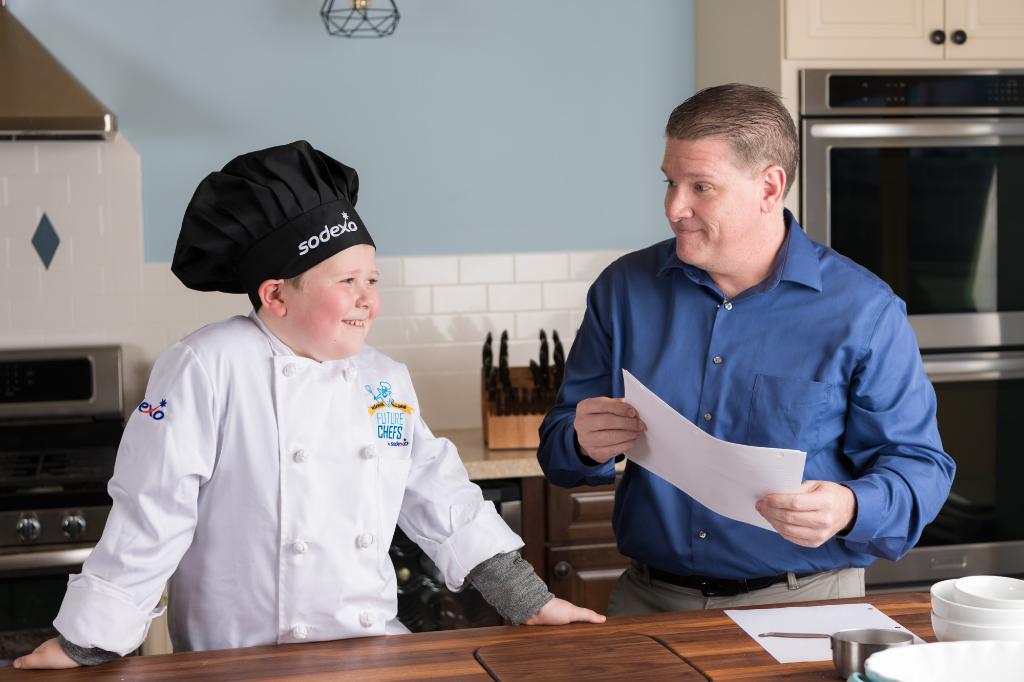 What we've learned from Liam's visit is not to shoo kids out of the kitchen. Encourage them to come in and help with meal prep. Not only does cooking with kids help teach fine motor skills, reading, math and science, it also provides some great memories. We know our day with Liam will be one we won't soon forget.
Ingredients
4 cups diced chicken
2 15-ounce cans black beans, drained
1 15-ounce can corn
1 cup brown rice
1 14.5-ounce can diced tomatoes
8 wedges Laughing Cow cheese
1 3/4 cup almond milk
2 teaspoons chili powder
1 1/2 teaspoons cumin
1 3/4 teaspoons salt
1/4 cup powder Parmesan cheese
Directions
Adapted from Trim Healthy Mama
Heat oven to 365 degrees F.
Place chicken, beans, corn, rice and tomatoes in a 9x13 baking dish and mix together.
Put cheese wedges, almond milk, chili powder, cumin and salt in a blender and blend well until creamy.
Pour contents of the blender into the baking dish and stir to combine with other ingredients.
Sprinkle Parmesan cheese over the top and bake for 40 minutes.
Recommended Tools