Marilyn's Award-Winning Chili Con Carne
Published 900 days ago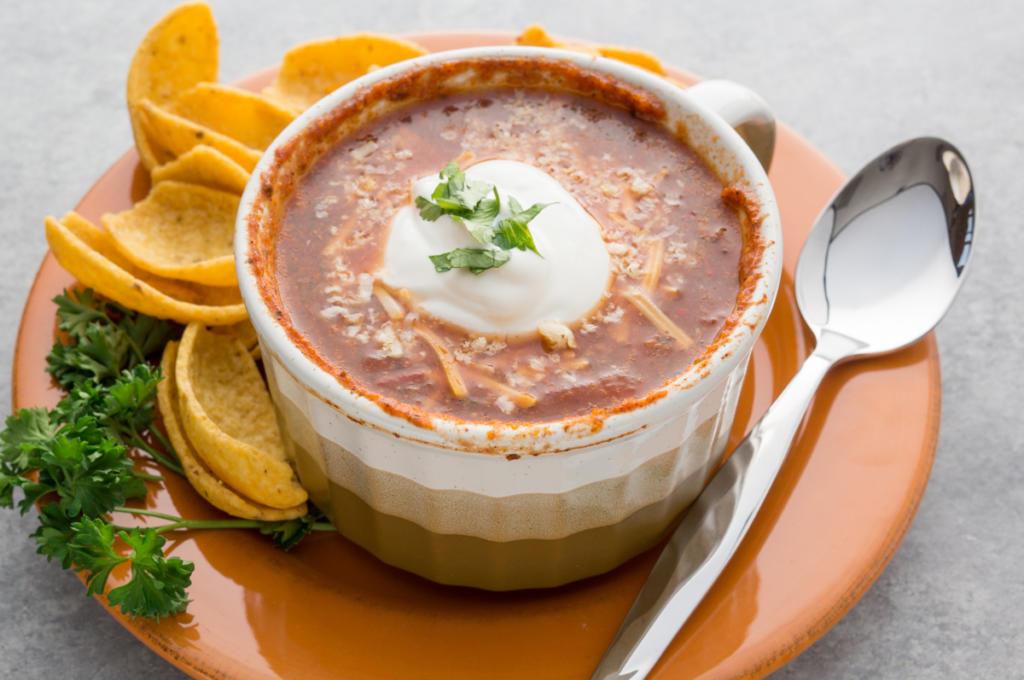 When it comes to chili, I'm rarely surprised by the ingredients. I thought I'd heard them all. That was until I learned what the secret ingredient was in the award-winning chili recipe in our 2nd Annual Cutco Chili Challenge.
Marilyn Greek, a customer service and field service group leader, took home the trophy for her Chili Con Carne recipe.
What was her secret ingredient? All-Bran cereal!
That's right this recipe has cereal in it.
Once Marilyn explained why, it made perfect sense. Growing up she said her mother would use All-Bran cereal as an add-in for things like meatballs and meatloaf. So, it made sense to her to add it to her chili recipe.
Believe or not, the addition adds a nice earthy flavor to this recipe. I think it even absorbs some of those traditional chili flavors so that the taste really blends into it. Whatever it is, I'm sure you'll like it and, if nothing else, you'll be able to surprise your guests with the knowledge that you made chili using cereal.
Give it a try and let us know what you think. You can also try delicious recipes from our 6 other Chili Challenge finalists:
Ingredients
1/2 pound ground beef, browned
1/2 pound hot Italian sausage, browned
1 16-ounce can red kidney beans, light or dark, rinsed
1 16-ounce can cannellini beans, rinsed
1 16-ouncs can chili beans (medium)
1 cup All-Bran cereal
1 24-ounce can crushed tomatoes
1 16-ounce can diced tomatoes
1 1/2 cups beef broth, unsalted
2 tablespoons chili powder
1 teaspoon cumin
1 tablespoon red pepper flakes
3 dried gloves of garlic or 3 teaspoons of garlic powder
2 teaspoons sugar
Shredded Cheddar cheese
Sour cream
Hot sauce
Directions
Saute ground beef and Italian sausage until browned. Add meat mixture to slow cooker [or Dutch oven]. Add the cans of beans and cereal. Pour crushed and diced tomatoes on top of beans. Add beef broth. Top with chili powder, cumin, red pepper flakes, dried garlic and sugar.

Set slow cooker to high and cook for 1 hour. Stir, reduce to low and cook another 8 hours.

Top with shredded Cheddar cheese and sour cream, or add Frank's Red Hot sauce. Another option is to top with shredded hot and spicy Buffalo-style Cheddar cheese.
Recommended Tools