Chuck's Kickin' No Bean Chili
Published 902 days ago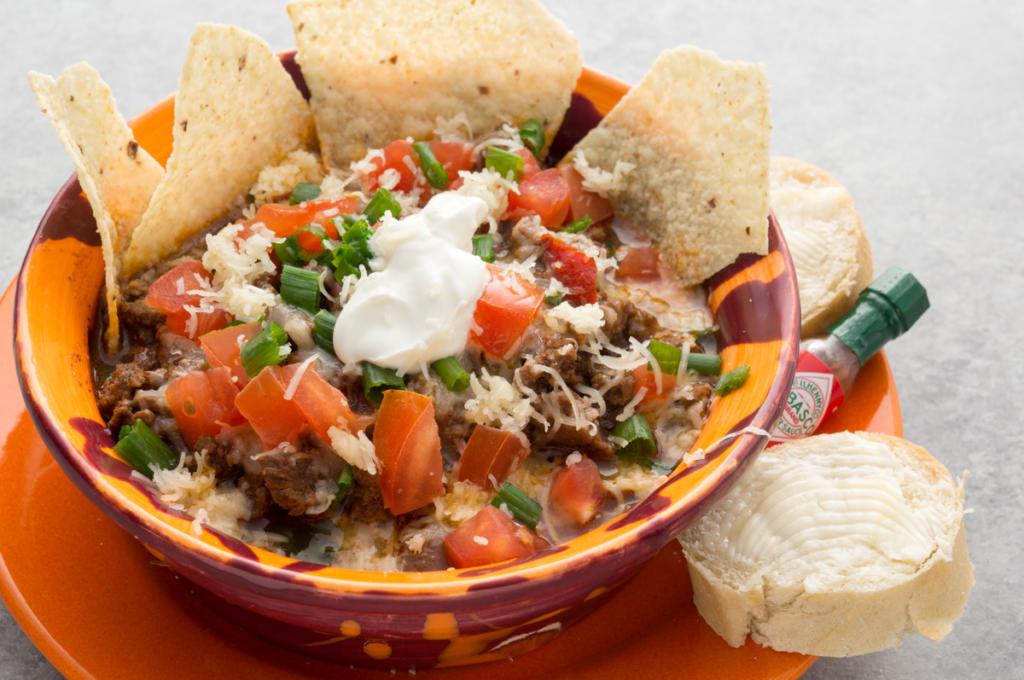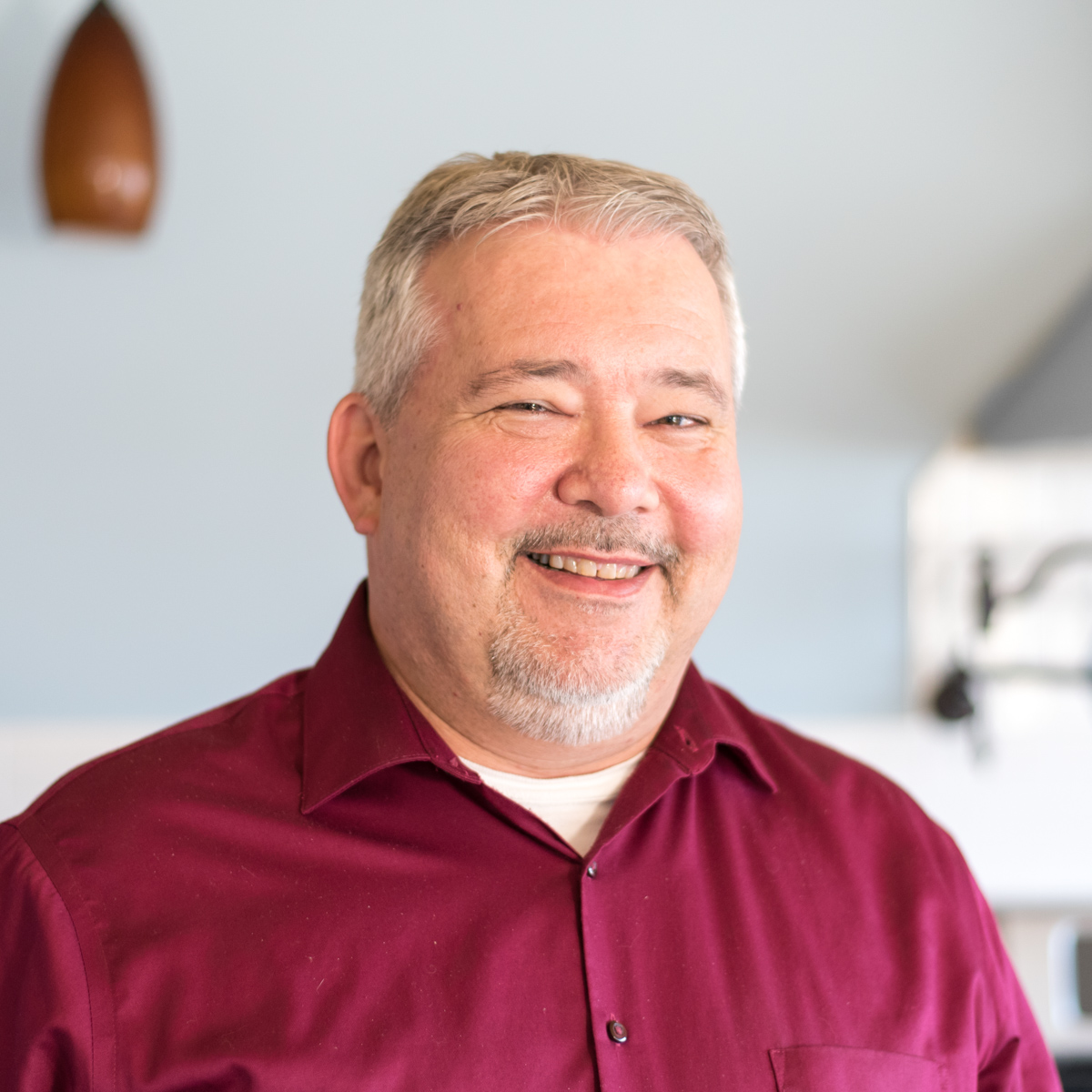 Ingredients
The Chili
3 pounds lean ground beef
1 pound stew meat cut into small pieces
2 14-ounce cans beef broth
1 8-ounce can tomato sauce
1 12-ounce can of fire roasted diced tomatoes
1/2 cup coarsely chopped green sweet pepper
1/2 cup coarsely chopped red sweet pepper
10 drops bottled hot pepper sauce
4 tablespoons chili powder
4 teaspoons onion powder
11/2 teaspoons ground cumin
1 teaspoon instant beef bouillon granules
1 teaspoon garlic powder
1 1/2 tablespoons unsweetened cocoa
1 1/2 tablespoons of brown sugar
1/2 teaspoon cayenne pepper
3/4 teaspoon ground white pepper
Optional Use
Dairy sour cream
Chives
Shredded Cheddar
Diced tomatoes
Tortilla chips
Directions
In a 6.3 Quart Dutch Oven cook ground beef and stew meat seasoned to taste until meat is brown; drain fat.

Stir in broth, tomato sauce, fire roasted diced tomatoes, green and red pepper, pepper sauce, chili powder, onion powder, cumin, bouillon, garlic powder, cocoa, brown sugar, cayenne pepper and white pepper.

Bring to boiling; reduce heat. Simmer, covered, for 20 minutes. If desired, top with sour cream, cheese, diced tomatoes, chives, or tortilla chips.
Recommended Tools