Oops!
We apologize for the inconvenience, but this page cannot be found. It might have expired or moved.
Need help? Contact us or chat live.
Shop these popular product categories or search cutco.com for products, recipes or service.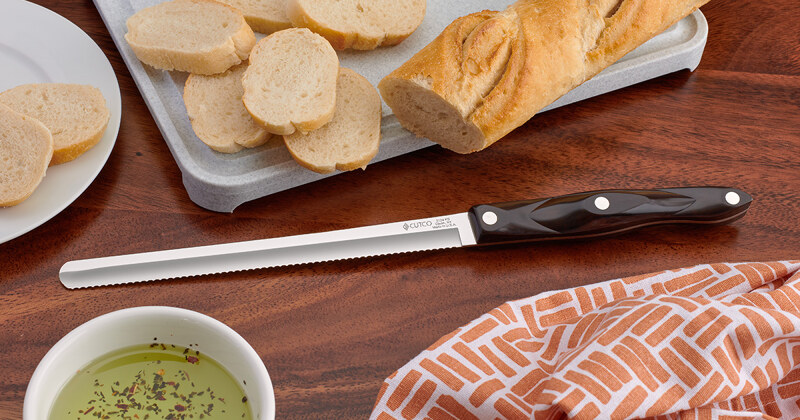 Win a 7-3/4" Petite Slicer
Enter to win a 7-3/4" Petite Slicer. It is a bread knife, but so much more. Use it to slice boneless ham, shred lettuce and slice eggplant.
By entering this giveaway, you agree to the giveaway rules.