5 Ways to Remove Garlic Odor from Hands and Cutting Board
2971 days ago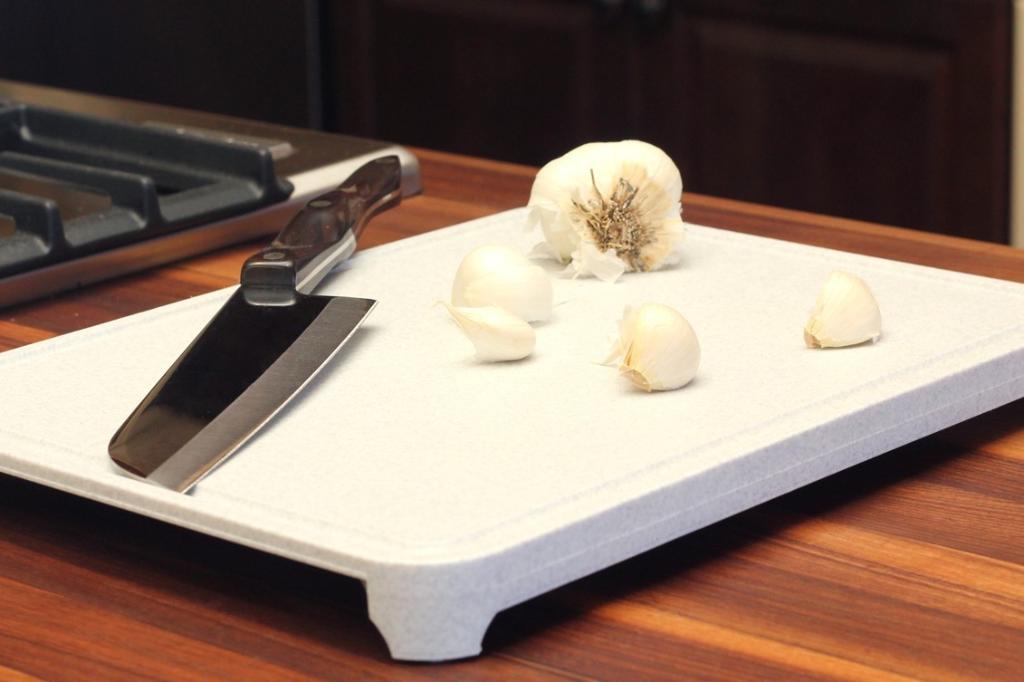 One of garlic's nicknames is the stinking rose for a good reason. This pungent herb has a strong aroma but adds intense, delicious flavor to all sorts of dishes. Whether you're using it whole, minced, crushed or as a paste, there's no hiding the fact that its odor lingers.
Fortunately, there are some tricks to removing garlic smells from your hands.
Stainless steel: Under running cold water, rub your fingers over something made of stainless steel, like a spoon.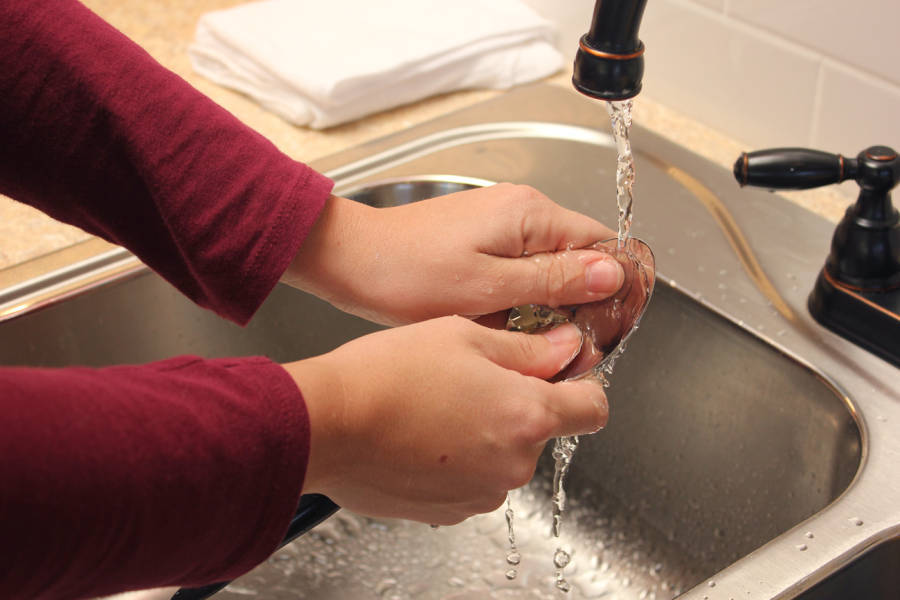 Salt and/or baking soda: Pour a little salt or baking soda on your hands, rub them together and then rinse.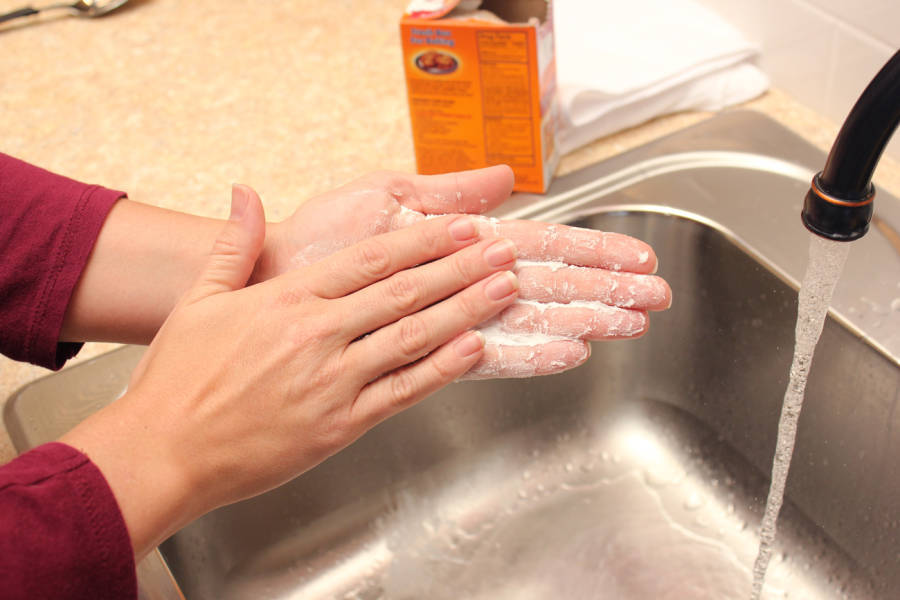 Toothpaste: Squeeze a little toothpaste onto your hands, rub together and then rinse.
Lemon juice: Rubbing your hands with lemon juice may also work, but be careful if you have dry skin or any nicks or cuts on your hands.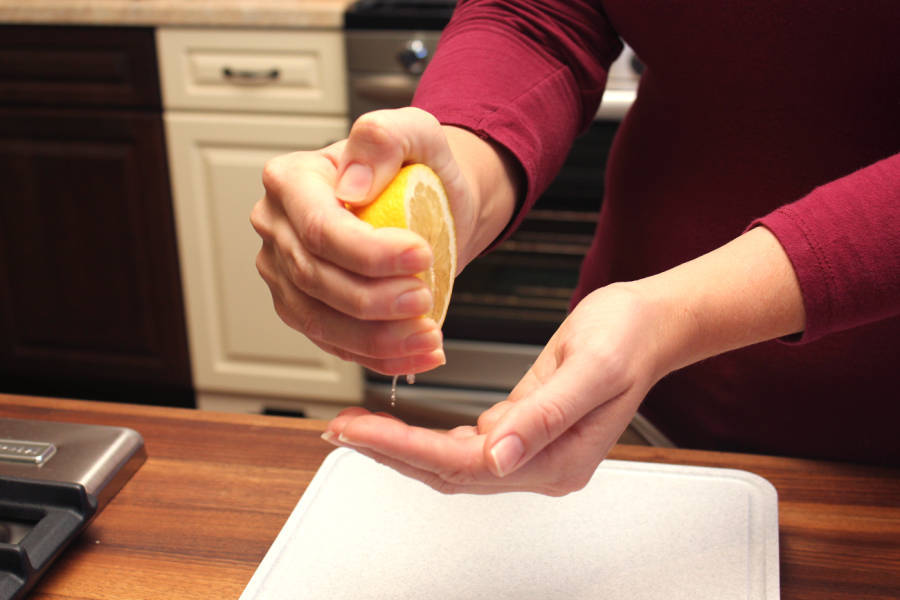 Gloves: Wear thin, disposable gloves when handling garlic and then discard after use.
For removing garlic odor from cutting boards, many of the same tricks will work. Rubbing salt, baking soda or lemon juice on the cutting board will help deodorize it for the next use.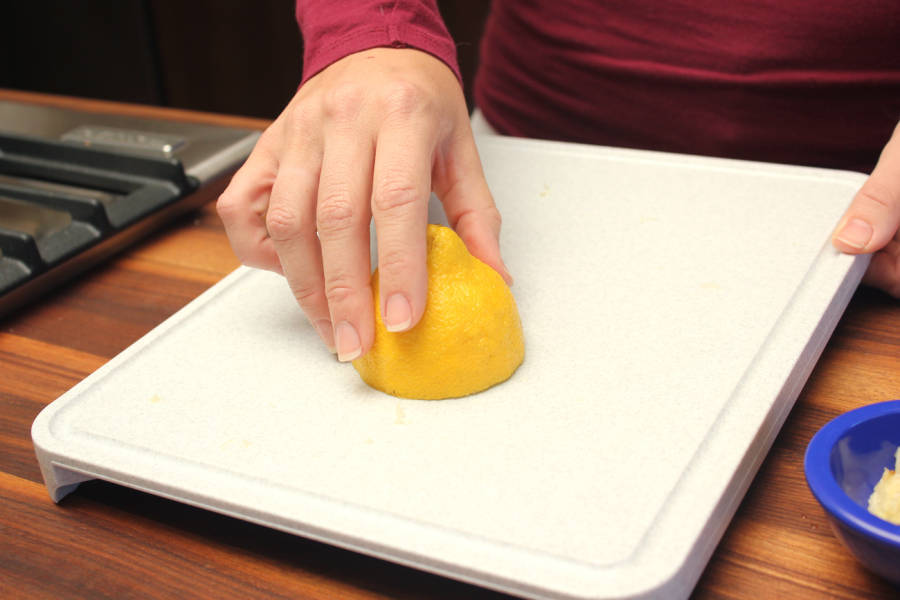 Handy tip: If you don't have a garlic press, try mincing garlic with a fork.