Find a Vector Marketing Office
Cutco is sold by independent sales representatives of Vector Marketing Corp. throughout the United States. Enter your ZIP code to find offices nearest to you.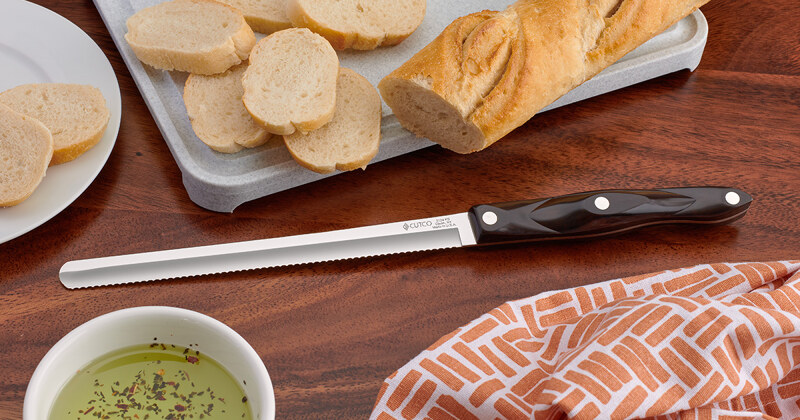 Win a 7-3/4" Petite Slicer
Enter to win a 7-3/4" Petite Slicer. It is a bread knife, but so much more. Use it to slice boneless ham, shred lettuce and slice eggplant.
By entering this giveaway, you agree to the giveaway rules.