Press Release Content
Nov 2, 2010
Give your mashed potatoes personality this Thanksgiving
CUTCO's experts share their best mashed potato advice that will wow everyone at the table this year


Sep 9, 2010
CUTCO to appear on The Science channel program "How It's Made"
Aug 26, 2010
Sandwiches: They're kind of a big deal
CUTCO offers fave sandwiches, tasty tips and a top tool to help you celebrate the final days of National Sandwich Month and beyond!


Jul 23, 2010
CUTCO becomes a half-million dollar donor for Go Red For Women
Jun 24, 2010
CUTCO introduces a NEW 24-piece kitchen cutlery set and more
The cutlery maker's first full kitchen set introduction in a decade


Jun 7, 2010
A new way to store and protect CUTCO's stainless steel place settings
May 17, 2010
Local food banks receive donation from CUTCO Corp.
Mar 1, 2010
CUTCO Cutlery Continues its Support of Go Red For Women® into 2011
Feb 25, 2010
Chicken, pasta and fruit top the list of best pot luck dishes
Feb 25, 2010
Focus on fresh and simple to create a signature dish
Put pizzazz in your pot luck dish


American Made. American Proud.
"Made in America" is more than where we manufacture our knives. It's a deep-rooted commitment to providing American jobs that support families, quality American products and exceptional American service.
American pride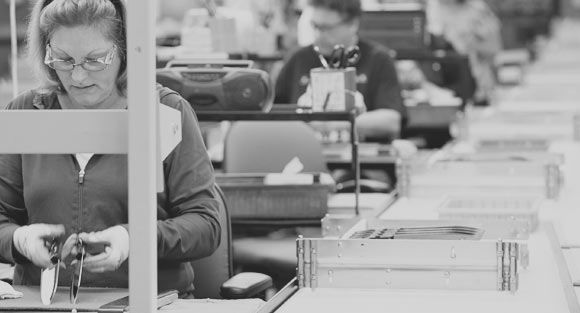 Everything leaves the Cutco factory meeting Cutco's quality standards. Skilled workers perform checks throughout the manufacturing process to assure every knife meets stringent requirements. It's that attention to detail that makes Cutco special.
American satisfaction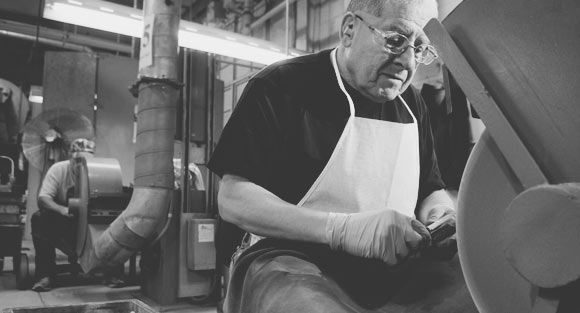 Every Cutco product is backed by The Forever Guarantee which ensures we're there when you need us. We'll sharpen and repair your Cutco knives, for free, forever.
When you need help, our highly trained customer service team provides exceptional service. They're just a phone call, email, live chat or social media message away.
Learn more

This is Cutco's unwavering promise and
it is at the heart of everything we do.
Cutco is for generations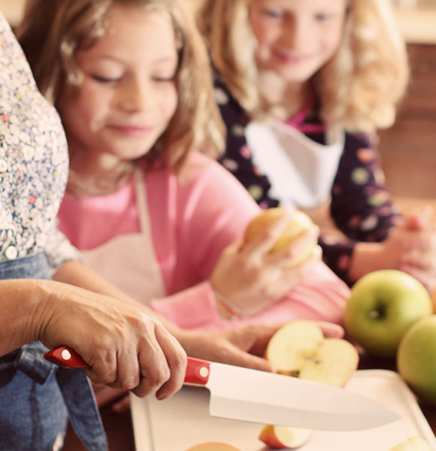 Since 1949, Cutco has been manufacturing high-quality cutlery in Olean, N.Y. In that time, over 16 million people have welcomed Cutco into their homes.
If at any time you are not satisfied with the performance of your Cutco product we'll make it right. Whether you made the initial purchase or you received Cutco as a gift, it's our guarantee that your Cutco products will perform like new. Forever.
Cutco is built to last
The high-quality materials and unique production processes combine to create products that are built to last.
Cutco stands behind every item that leaves our factory. With over 65 years of expert craftsmanship, Cutco makes knives and kitchen products you can depend on. Forever.
What Cutco will do for you
When you send your well-loved Cutco products in for sharpening or repair they will be cared for as if they were our own. Your products go through a detailed multi-step process and are returned to you like new. There's no receipt or registration required.
Learn more
×
Unlock Owner Specials
If you have bought Cutco, you may be eligible.
Unlock Now