Careers with Cutco Corporation
Being part of the Cutco team means being part of the Cutco family. We deliver an excellent experience from the quality of our products to the quality of our workforce.
Current positions with Cutco Corporation and its subsidiaries.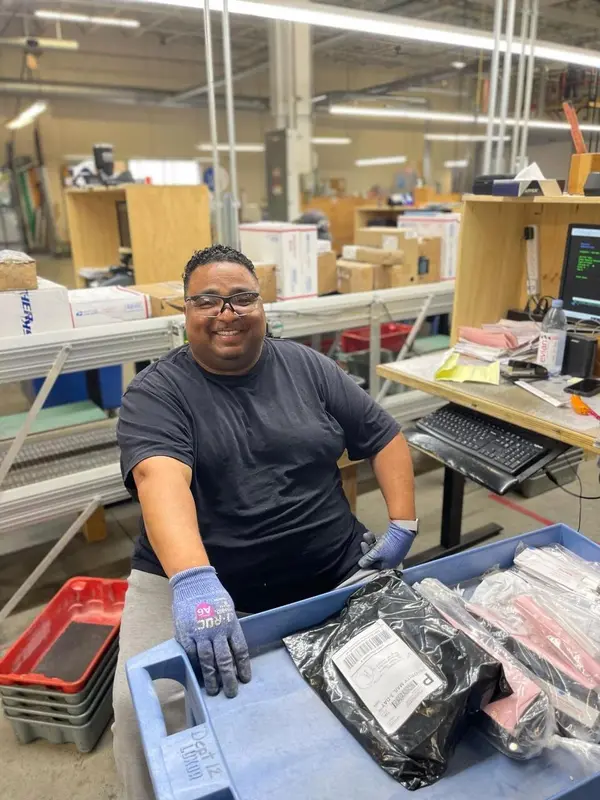 IT Software Development Internship
in Olean, NY
Cutco Corporation
Information Technology Internship
Software Development
Cutco is seeking a Software Development Intern. In this position, a candidate would assist the IT Department with a variety of computer Software Development and support tasks including but not limited to:
Working side-by-side with our full-time Software Development team to provide enhancements and maintenance to our company websites or our company mainframe IBM System i using the Java and RPGLE Software Development languages

Working directly with users to initially design projects and to train users on completed projects

Testing, debugging, and fixing system issues as part of our quality assurance process

Helping users by solving issues reported through the Help Desk

Creating and maintaining technical and user documentation
Candidates must be pursuing an associates or bachelor's degree in a computer related field. Semester and summer internships are available!
Customer Service Representatives (Part-Time)
in Olean, NY
Vector Marketing, a subsidiary of Cutco Corporation
Customer Service Representatives
We are in search of individuals who are interested in an exciting temporary part-time position potentially working May through December 2023 in the Customer Service Department with Vector Marketing, a subsidiary of Cutco Corporation.
Responsibilities include answering inbound calls to assist our customer and ensure maximum customer service satisfaction. Computer skills are required; customer service experience is preferred.
We provide an extensive training with an attractive hourly rate. These openings can lead to year-round regular part-time positions depending on individual performance and business needs. Hours of operation are Monday – Friday 8am – 12:00am, Saturday 9:00am – 3:00pm. Flexibility regarding hours is a must, as various shifts are available. Shifts we are looking to fill are within the hours of 10:00am – 12:00am. Candidates selected for these positions must be available for in-house training courses held during the day, for 9 business days: May 16th – May 26th, 2023.
After training, you will be working on site. This position may eventually allow you to work remotely from your home. Priority will be given to candidates that have this capability.
If you would like to be considered for this opportunity, please submit your cover letter and resume no later than Friday, April 7th, 2023.
Cutco Corporation is an equal opportunity employer. It is committed to attracting, retaining, developing and promoting the most qualified employees without regard to their race, color, religion, sex (including pregnancy, gender identity, and sexual orientation), parental status, national origin, age, disability, genetic information (including family medical history), political affiliation, military service, or other non-merit-based factors in accordance with applicable federal, state and local laws.
If you are interested in employment with Cutco Corporation, please submit your resume using our online form or by emailing us directly.