Cutco Events
Find Cutco at local shows, events and fairs throughout the year. Try the latest Cutco products, learn more about product uses and get personal attention with a qualified sales representative.

Some events listed may be cancelled, please check the local venue.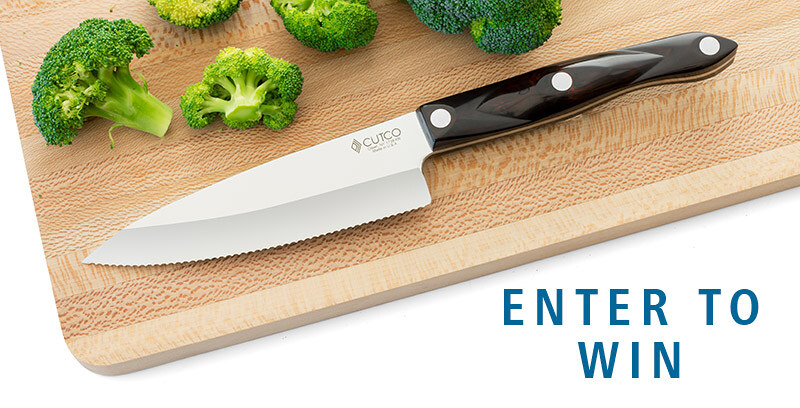 Enter to Win a Gourmet Prep Knife
Enter to win a Gourmet Prep Knife in June. For when you need a little power behind your prep, this knife is up to the task.
By entering this giveaway, you agree to the giveaway rules.